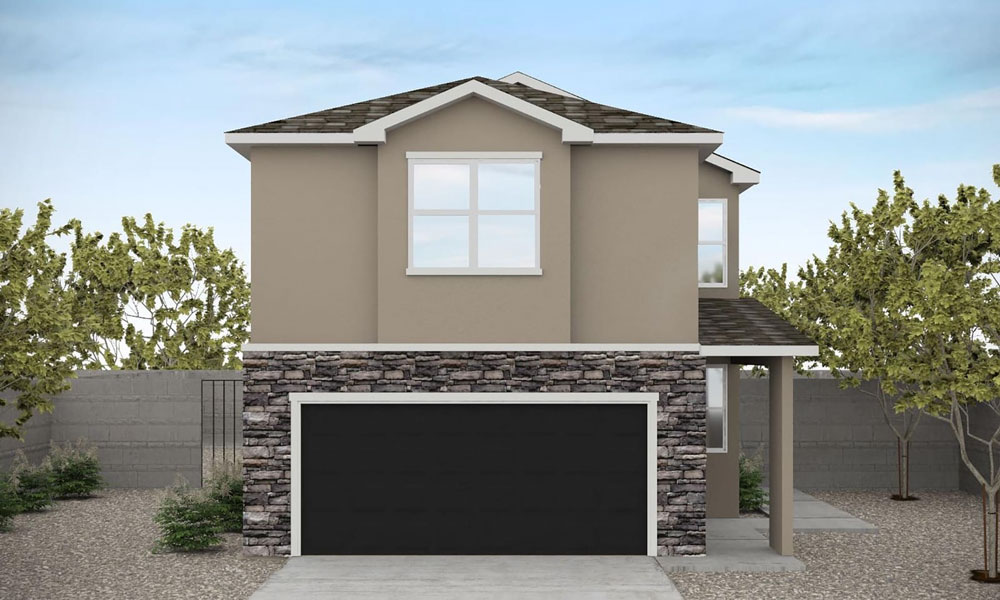 LAS VEGAS, NV – American Homes 4 Rent®, a California-based company that renovates and leases single-family homes (it already owns over such 1,000 homes in Las Vegas alone) has made the move to up its game in Southern Nevada, announcing recently that they would be constructing rental homes from Vegas, a move they have already pulled off in 14 other markets, according to reports.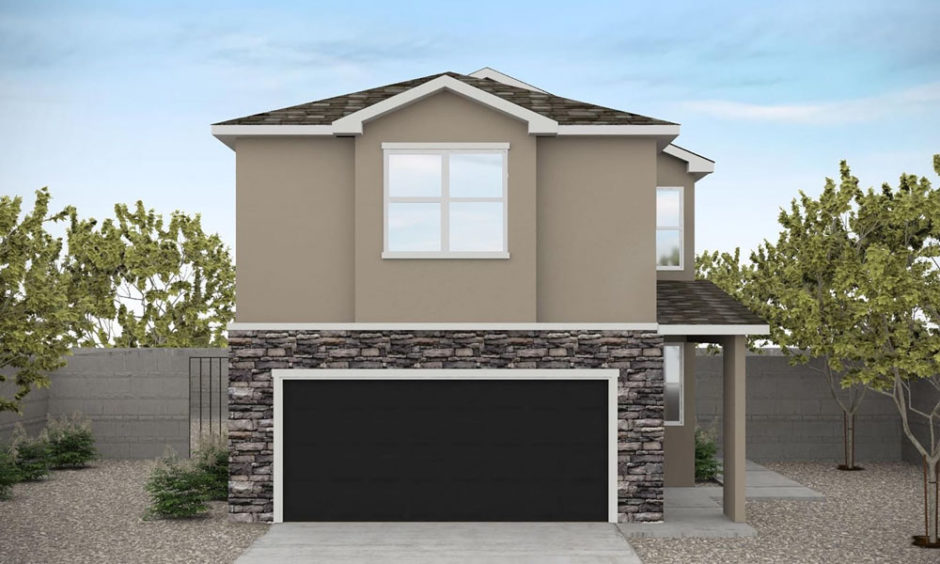 American Homes 4 Rent was established in 2012, and is one of the first large public companies to begin investing heavily in single-family homes, following the entry of The Blackstone Group into the field; as of 2018, it owned over 51,200 single-family homes in 21 states, many of which were acquired through the Multiple Listing Service and foreclosure homes via auction.
According to Clark County records, American Homes 4 Rent recently applied for 14 new home permits, the first time they have done so in the Las Vegas area, located in multiple plots of land that the company purchased in 2018. These permits are intended to make up a community the company is designing that will be named Serene Park in the southwest valley, according to reports. Once completed, the community will consist of a total of 21 single-family homes, all of which will be designed for long-term rentals and will range from 2,000 to 2,200 square feet in size.
The current slate of homes that American Homes 4 Rent already has on the rental market in Vegas range in price from $1,200 to $2,600 per month. The company has stated to media that the expansion into home construction – as opposed to just purchasing existing homes – came about due to an opportunity to build for approximately the same cost as acquiring structures that are already made, resulting in higher-quality rentals.
Once completed, the rent is expected be approximately $1,795 a month for a three-bedroom house and $1,950 a month for a four-bedroom house.
Shelter Realty is a Real Estate and Property Management Company specializing in the areas of Henderson, Las Vegas and North Las Vegas, NV. Feel free to give us a call at 702.376.7379 so we can answer any questions you may have.