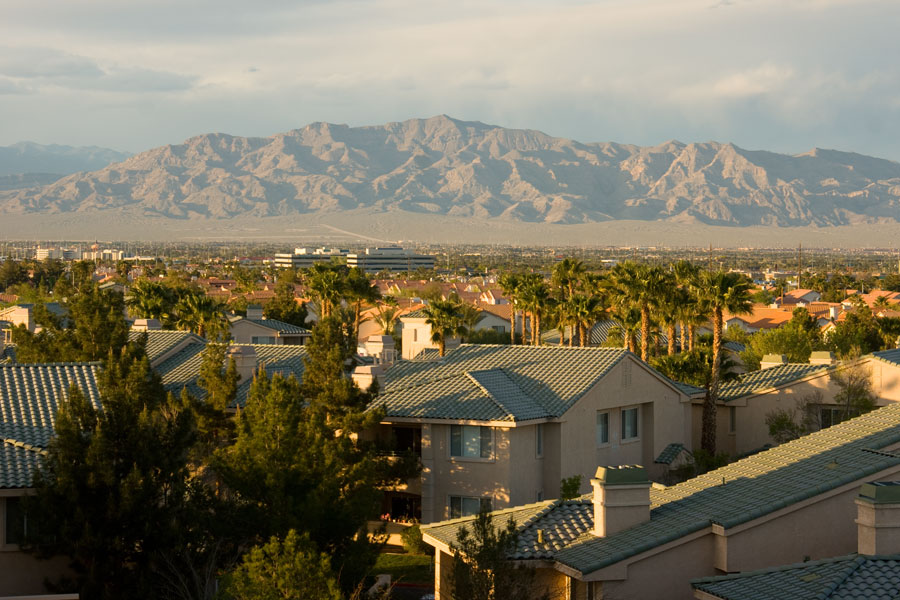 Demand: Las Vegas Rents Currently Growing Faster Than Any Other Large U.S. Metro Area
LAS VEGAS, NV – Low inventory and high demand of apartment units in the Las Vegas Valley are causing rents to skyrocket to near record-breaking levels, a sign of Nevada's economic recovery as COVID-19 ebbs into its final days. However, the continuing increases in rent in Clark County has come with a downside as well; hardship for some vulnerable local area residents who may have already been having difficulty keeping up with their payments due to the pandemic.
Rents in Las Vegas, while still well below the national average – as of June 2021, the average rent in the Las Vegas Valley was $1,591, whereas the national average is $1,799 – are nonetheless currently increasing at a faster rate than any other large U.S. metro area. Out of the top 50 U.S. metro areas, the speed of Vegas' rent increases was at the top of the list, with a jump of 3.6 percent from May to June, which equates to approximately $55. Year-over-year from February 2020 to February 2021, Las Vegas rents have surged almost 20 percent, or $260.
Some Clark County tenants are reporting that they're seeing their monthly rent jumping by as much as $200 or $300. For some – especially many seniors who are on fixed incomes – sudden increases this large can cause financial struggle and force people to cut difficult corners to get by.
Demand is seen as the main driving force behind the rent acceleration; with the pandemic dying down, businesses are hiring again, people are getting jobs, and new college graduates are entering the workforce heading out on their own for the first time. Rents are reportedly growing quickly throughout the country, but again, currently Vegas lays claim to the fastest rates of them all.
And experts are predicting this trend will continue as the country opens up and the economy recovers, but developers in Las Vegas who are hard at work on building several new apartment complexes are expected to help stabilize rents as more units are made available to satisfy demand.
Shelter Realty is a Real Estate and Property Management Company specializing in the areas of Henderson, Las Vegas and North Las Vegas, NV. Feel free to give us a call at 702.376.7379 so we can answer any questions you may have.