Periodic Property Inspections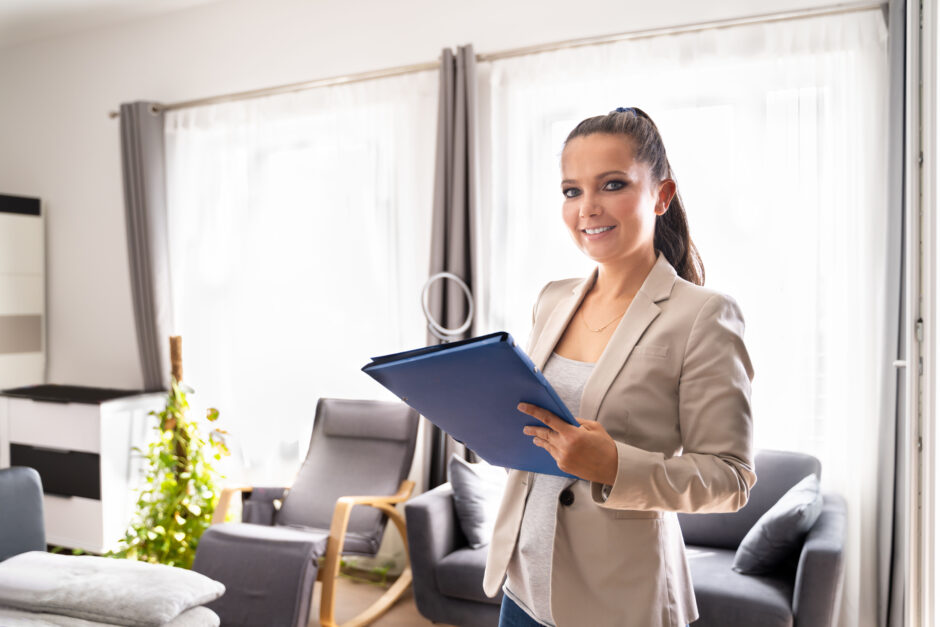 Property managers typically conduct inspections of properties being rented. The purpose of these inspections is to ensure the property is being maintained in good condition and to identify repairs or maintenance that may be needed. Inspections may be conducted at various times throughout the tenancy, such as before the tenant moves in, during the tenancy, and after the tenant moves out.
During these inspections, our property managers will be looking for things like damage to the property, cleanliness and safety hazards. They may also check that the tenant is complying with the terms of the lease agreement, such as not subletting the property without permission or not having pets if they are not allowed.
It is important for our property managers to conduct routine inspections to protect the landlord's investment and ensure that tenants are fulfilling their obligations. However, we must also follow legal requirements and respect the tenant's privacy rights when conducting inspections which is why Shelter Realty will make every attempt to schedule the inspection with the tenant before posting a 24 hour notice to conduct a property inspection.
The frequency of inspections can vary depending on several factors, such as the terms of the lease agreement, Nevada law, and the reason for the inspection. Generally, routine inspections of a rental property occur about every 6 months. In some cases, our property managers may conduct inspections more frequently if there are specific concerns or issues that need to be addressed, such as suspected lease violations or maintenance concerns.
If a property manager notices any maintenance issues or lease violation during an inspection, they will typically provide the tenant with a written notice outlining the specific issues that need to be addressed. The notice will typically include a timeframe for when the tenant needs to address the issues and may also include information on how the tenant can request maintenance assistance if needed.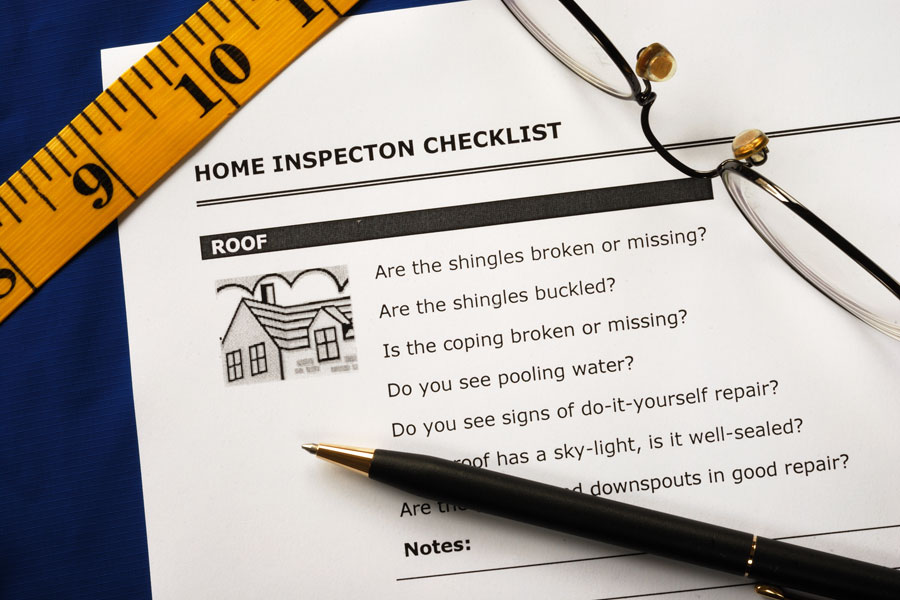 Failure to maintain the property will most likely result in charges for repairs or even eviction in extreme cases. It's important for tenants to communicate with their property manager if they are having difficulty maintaining the property or need assistance with repairs.
Periodic Property Inspections are done in addition to our Move-In / Move-Out Inspection Process.

---