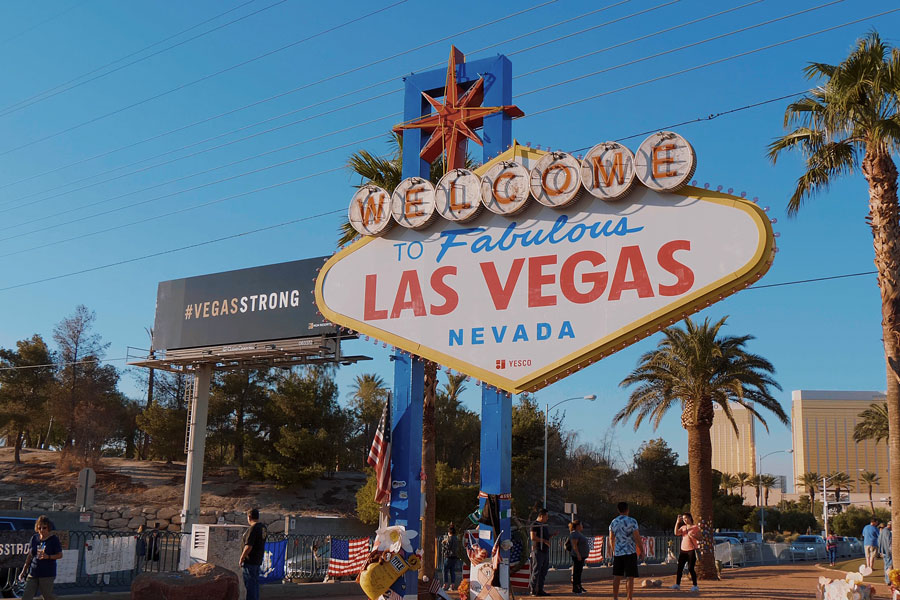 LAS VEGAS, NV – According to a new report released on Wednesday by local industry association Las Vegas Realtors, home prices increased slightly in Southern Nevada during the month of November 2023, where the housing supply itself showed continued signs of shrinking. 
Last month, the median price for an existing single-family home in Las Vegas was $450,000; this amount represents a small increase from October's median price, which was $449,000, and a 4.4 percent increase year-over-year, when that amount was $430,990.
The median price for condominiums and townhomes sold in Vegas during the month of November 2023 was $275,000, which is a 5.8 percent increase from the same period of time in 2022.
Lee Barrett, president of Las Vegas Realtors, noted in a statement that seasonal trends were being bucked in Southern Nevada due to a number of factors, including a limited number of homes on the market as well as increasing interest rates on home mortgages, which are currently hovering precariously close to 8 percent. 
Interest rates are higher now than in past years and our housing supply is about as low as it gets," Barrett said "These factors seem to be propping up home prices and slowing down home sales." 
At the end of November, 4,353 single family homes were available for sale in Las Vegas without any offers, which is a year over year decrease of 40 percent; when it comes to condos and townhomes listed without offers, that amount comes in at 1,261, a year-over-year decrease of 22.8 percent. 
1,894 existing homes, condos, and townhomes in Vegas were sold in November 2023; that number represents a 5.7 percent decrease for homes and a 0.6 percent decrease for condos/townhomes when compared to November 2022.
Currently, Las Vegas has an approximate four-month supply of properties for sale, in contrast to the same period of time in 2022, when there was a four-month supply. 
Shelter Realty is a Real Estate and Property Management Company specializing in the areas of Henderson, Las Vegas and North Las Vegas, NV. Feel free to give us a call at 702.376.7379 so we can answer any questions you may have.