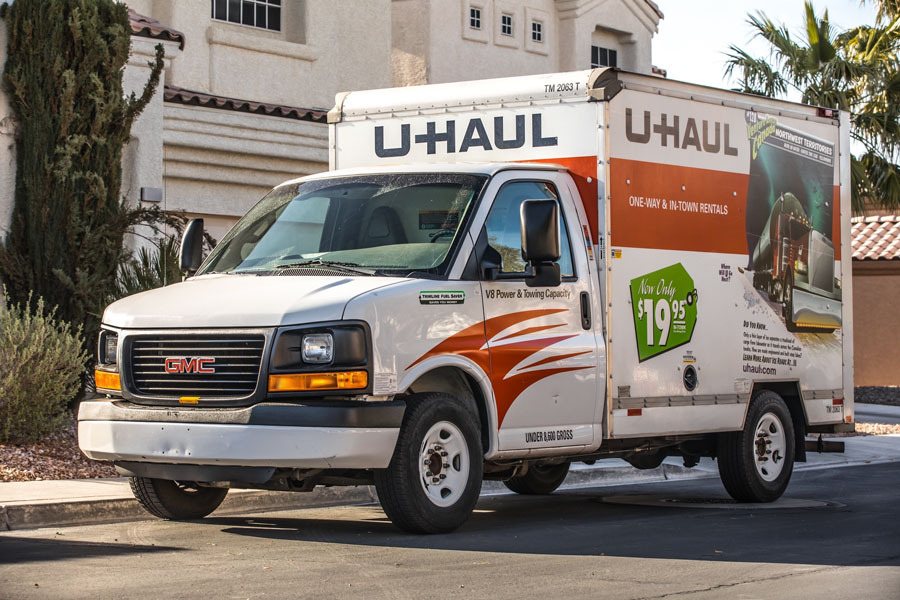 LAS VEGAS, NV – Following long-standing reports that the residents of several neighboring states – in particular California – are moving to Las Vegas for its cheaper cost of living, a new development is seeing a large influx of Hawaiian residents now making their way to Sin City as well for more affordable lifestyles as well.
Currently, Hawaiians – who refer to Las Vegas as the "ninth island" – are moving to Southern Nevada to escape the skyrocketing prices of housing on their home state, and when looking at the numbers, it's easy to see why.
In late 2022, the median price of an average single-family home in Las Vegas was approximately $430,000; in contrast, that price in Hawaii is – for the same type of dwelling – is a staggering $800,000 or higher, a price that is driving out local residents of the island paradise in record numbers.
Scott Suzuki of Ohana Realty – a realtor originally hailing from Hawaii, but now residing and working in Southern Nevada – says that the Las Vegas valley is proving to be the ideal location for his former neighbors to resettle after saying "aloha" to the high prices of their home state.
"The home prices in Hawaii right now…the condos are about $500K and homes could be around $1.1 million," said Suzuki.
While the median household income for the average Hawaii resident is nearly $90,000, that sum is not matching the rising costs associated with living on the island; meanwhile, the $65,000 that the average Las Vegas resident takes home – while less than Hawaii – is nonetheless far more in line with the local cost of living.
New Las Vegas transplant, Trevis Nishioka, said that he moved from Hawaii recently and hasn't regretted it due to not being able to afford a residence back home.
"I like Vegas. Vegas is pretty dope. There's no other place. Vegas is one of a kind," he said. "We moved here because my wife and i had a family. We wanted our own place. We were living with my auntie and her parents."
Shelter Realty is a Real Estate and Property Management Company specializing in the areas of Henderson, Las Vegas and North Las Vegas, NV. Feel free to give us a call at 702.376.7379 so we can answer any questions you may have.