Las Vegas, Nevada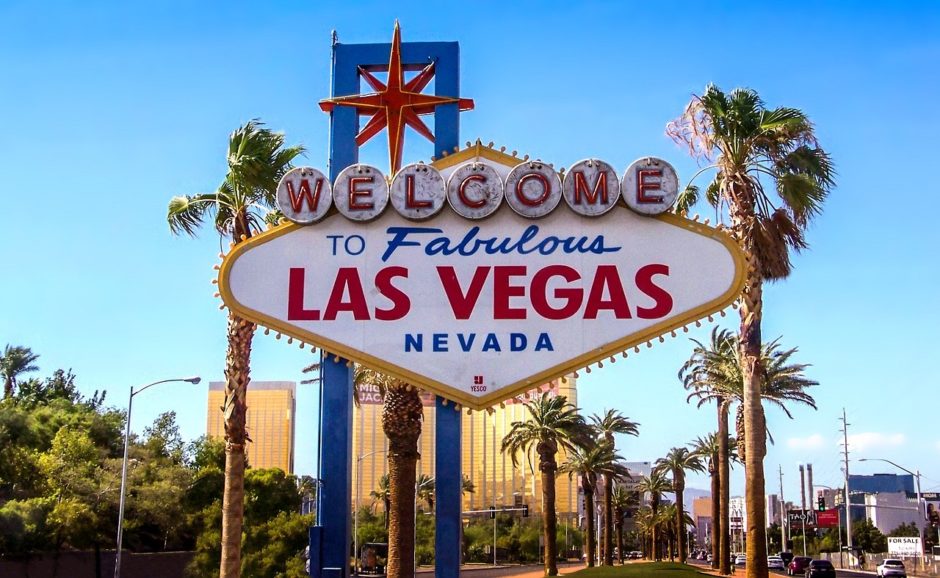 Las Vegas, located in Clark County, Nevada, is a world-famous and renowned major resort city, known primarily for its gambling, shopping, fine dining, entertainment, and nightlife. Situated within the greater Mojave Desert, Las Vegas also serves as the epicenter of financial, commercial, and cultural activity for the state of Nevada, and is currently undergoing a boom as it pertains to its economy and real estate market after a period of dormancy following the mid-2000's housing bubble burst.
Known as the Entertainment Capital of the World, Las Vegas is internationally known for the so-called Las Vegas Strip (located just outside of the city limits but still very much associated with the city itself), home to many mega casino/hotels – the region hosts more AAA Five Diamond hotels than any other city in the world – and is subsequently regarded as one of the biggest tourist attractions in the United States, if not the planet. However, in recent years, the city has attempted to evolve with changing tastes, and to that end has developed less gambling-related establishments and more tasteful, entertainment-based options to attract a younger demographic.
Originally settled in 1905, Las Vegas was officially incorporated as a municipality in 1911 and currently features one of the densest populations of any city founded within the 20th century, with current records pegging the number of residents at 603,488 within 211,689 households – accounting for approximately 117,538 families – residing in the city limits. Primary and secondary public education is provided by the Clark County School District, which is the fifth most populous school district in the nation. In addition, the College of Southern Nevada is the main higher education facility in the city, although there are a number of other colleges and universities as well.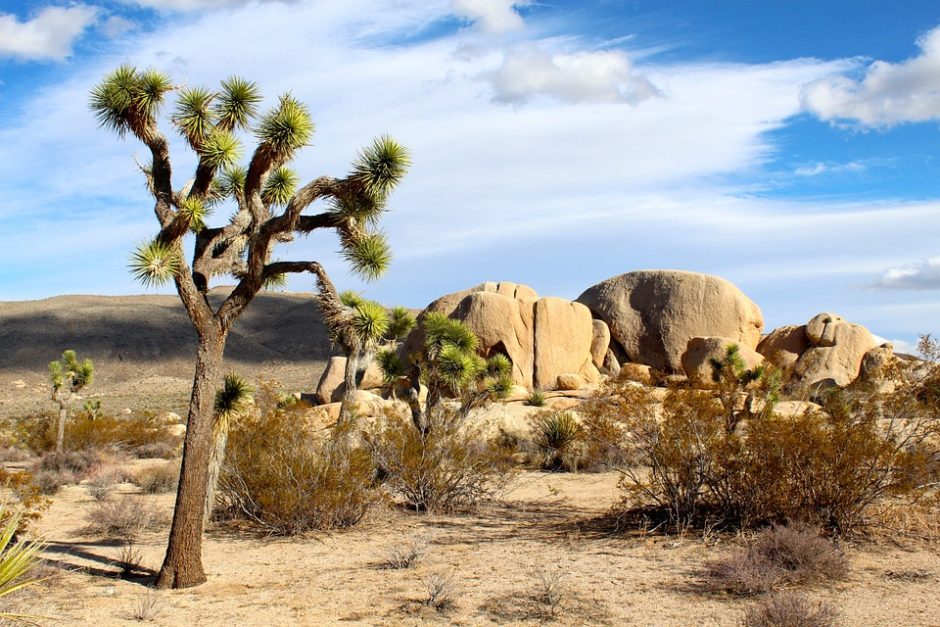 Las Vegas is situated within a basin on the floor of the Mojave Desert and is surrounded by mountain ranges on all sides. The summer months are very hot, but with low humidity; the average daytime high during July is 104.2 degrees. In contrast, winters are generally very mild, with average temperatures in the mid-50's.
Notable resorts and casinos in Las Vegas include the Golden Gate Hotel & Casino, the oldest continuously operating hotel and casino in Las Vegas; California Hotel & Casino; Four Queens Hotel & Casino; Las Vegas Club (closed August 20, 2015), and Mermaid's Casino (closed June 27, 2016). In addition, the city features an extensive art district and is home to several museums, including the Neon Museum, The Mob Museum, the Las Vegas Natural History Museum, the DISCOVERY Children's Museum, the Nevada State Museum, and more. 68 parks are available for the use of local residents, as well as numerous playgrounds, softball fields, football fields, soccer fields, dog parks, community centers, senior centers, skates parks, swimming pools, while four major golf courses, all located on city land, are available and privately operated.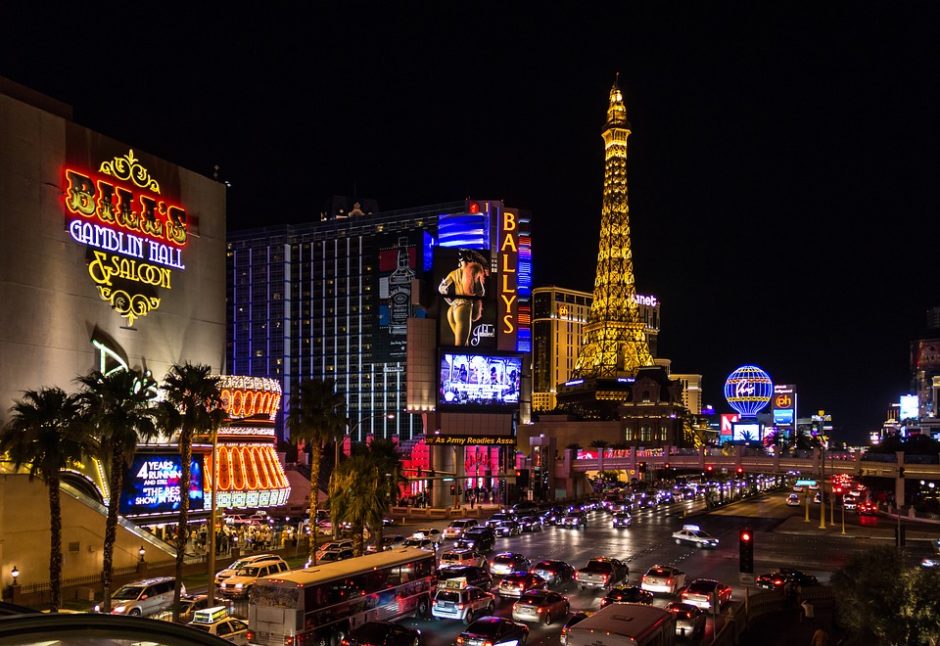 In addition, Las Vegas is currently home to two major league professional sports teams; the Vegas Golden Knights of the National Hockey League, and as of 2020, the newly-transplanted National Football League team, the popular Oakland – soon to be Las Vegas – Raiders will be taking up residence in their newly-constructed, $2 billion home stadium.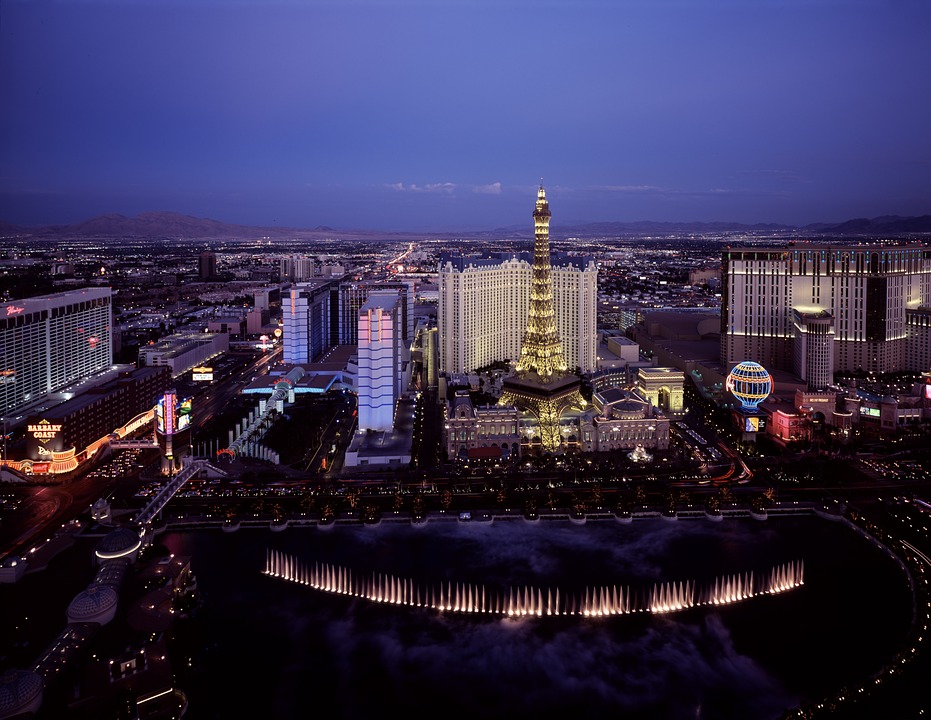 Las Vegas has also become well-known for its rapidly developing real estate market, ushered in within recent years due to a rising economy that has created new jobs and attracted new companies and investors into the region. Las Vegas has become the city with some of the fastest-rising home values in the entire country, with the value of the average single-family home expected to reach $247,331 in September 2018, an increase of 5.9 percent from the same time period one year ago; to illustrate how significant a jump this is for the Las Vegas area, home prices nationwide overall are only expected to jump approximately 3.1 percent in 2018. Meanwhile, due to demand, the price of single-family homes have jumped a whopping 13.4 percent since September 2016 until January 2018; homes sold in the month of October 2017 came in at an average price of $263,000, and this is with the available inventory becoming more and more scarce as out-of-state residents move to the city, primarily for job-related reasons.
If you are considering relocating in or around the Las Vegas area, our company would be delighted to help you find your way or pick the best place to settle in or find your dream home. Please give us a call at 702.376.7379 so we can answer any questions you may have.
---