Marketing Your Property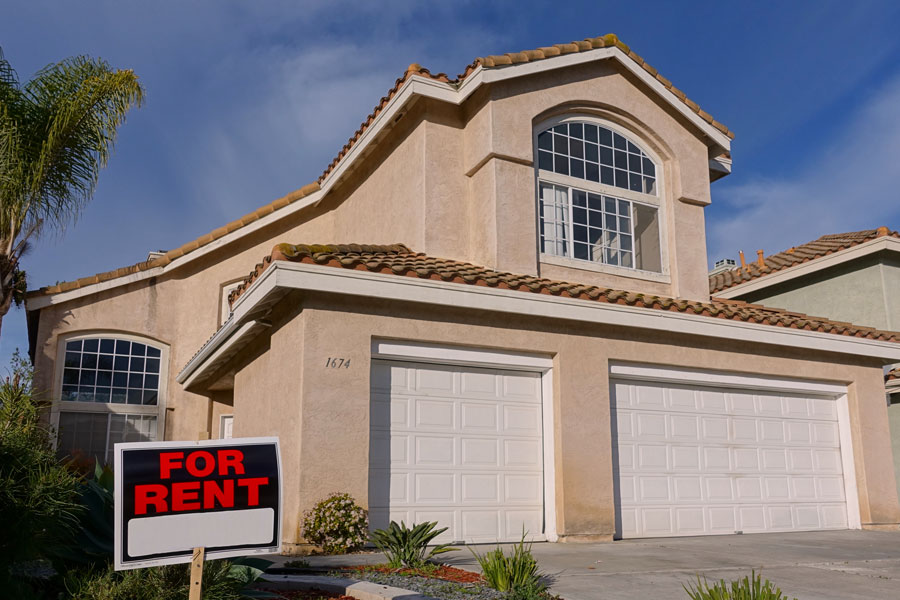 It's no secret that the vast majority of renters start their property search on the Internet. Fortunately for our landlords, Shelter Realty excels in marketing rental properties online.
Advertising your rental listing on dozens of sites is an overwhelming task for many landlords, especially when you consider the amount of time it would take to filter and qualify the rental requests.
Hundreds of Sites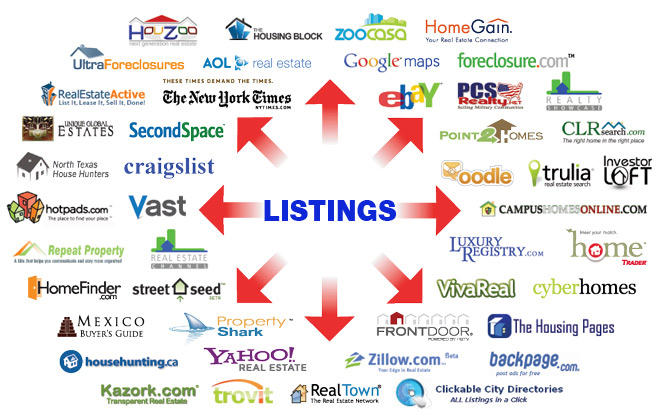 Shelter Realty has spent the past 15 years building a network of top ranking web sites and property syndication portals in order to gain a competitive advantage when trying to cut through the noise. Our aggressive Internet marketing campaigns generate hundreds of calls and inquiries every month from potential renters interested in our featured properties and leasing services. Our multiple websites are all mobile friendly and highly-trafficked through cutting-edge search engine optimization techniques. This ensures our listings are easy to find, often at or near the top of Internet searches for properties in the Las Vegas region.
MLS Listings

We have a database of over 22,000 people that have inquired about a rental property over the last few years that we market our available rental properties to. We also complete video marketing campaigns for our rental listings as well.
Marketing Videos
With our aggressive approach to online marketing combined with our dedicated and experienced staff, Shelter Realty is in the ideal position to provide rental property marketing – both through the Internet as well as other proven traditional methods – to generate the necessary interest within the Las Vegas area to fill your property quickly, professionally and reliably, every time.
---