What's Your Exit Strategy?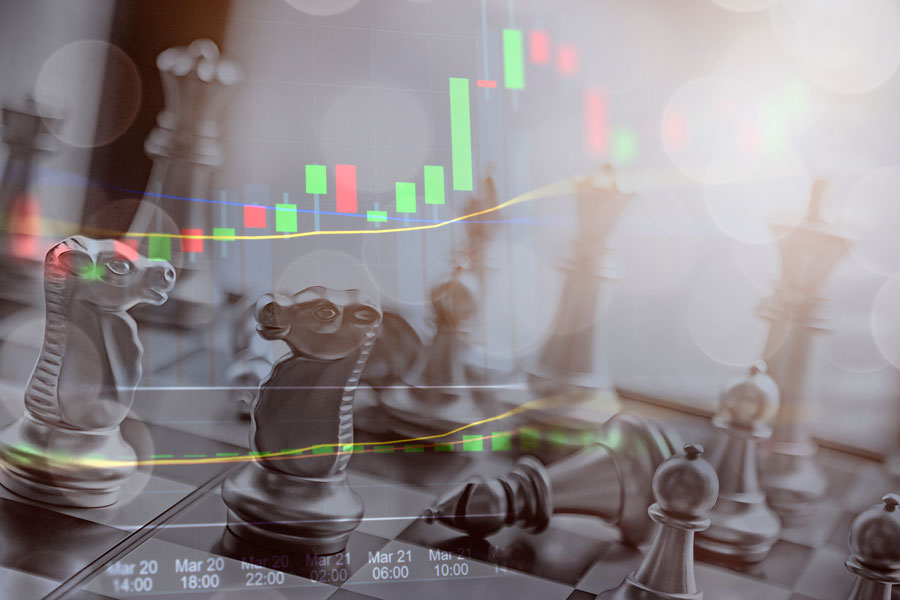 Interested In Selling Your Property Management Business?
Interested in selling your property management business? Shelter Realty is an established property management services company based in Las Vegas, Nevada, with over 600 properties under management and we've been growing our business for over a decade.
Strategic acquisitions and/or management buyouts are among the most common exit strategies a principal broker might pursue.

Tony Sena – Founder, Principal Broker, Shelter Realty Inc.
If you own a property management company and have been considering selling your portfolio or entire brand, speak with us about how we can become a part of your exit strategy.
Whether you're looking for a straight cash sale, a sale with terms, or a stock sale, we may be interested in purchasing all or some of your accounts and/or assets and incorporating them into our portfolio of services for landlords and tenants, not only in Las Vegas, but potentially outside of our market area if it makes sense to do so.
Get in touch to receive a fast and fair offer…
Relieve yourself of the need to:
Run ads to find potential buyers;
Find and/or hire a suitable business broker;
Share upwards of 8-12% of the proceeds as a commission;
Networking or otherwise find ways to sell your business;
Leverage Our Industry Experience
Growing our management portfolio for over a decade, our professional property management owners will work directly with you to determine the value of your company based on a number of typical factors such as overall revenue, profitability, client base, portfolio size, reputation, and other conditions.
If desired, our team will also work with you on a confidentiality and purchase agreement as well as assist you in any due diligence needed to appropriately handle not only the privacy of your customers, but also the actual contract of sale right down to the delivery of funds from escrow to the seller.
Shelter Realty has vast experience in purchasing other property management portfolios and has worked with other principal brokers to liquidate their interest in a variety of ways.
Talk with us today about how we can help you exit your properly management business while addressing any and all confidentiality or financial concerns you may have.
Know someone else in the industry who is ready to sell?
Make the introduction and become a referral partner.

---
Shelter Realty Inc. is a Real Estate Company which specializes in Las Vegas Property Management founded by former Henderson Police Officer, Tony Sena and specializing in the areas of Henderson, Las Vegas and North Las Vegas, NV. Shelter Realty Inc. is a member of the National Association of Residential Property Managers, Nevada Association of Realtors, National Association of Realtors, Las Vegas REALTORS, and the BBB of Southern Nevada, Inc. Broker's License: B.0049099
---