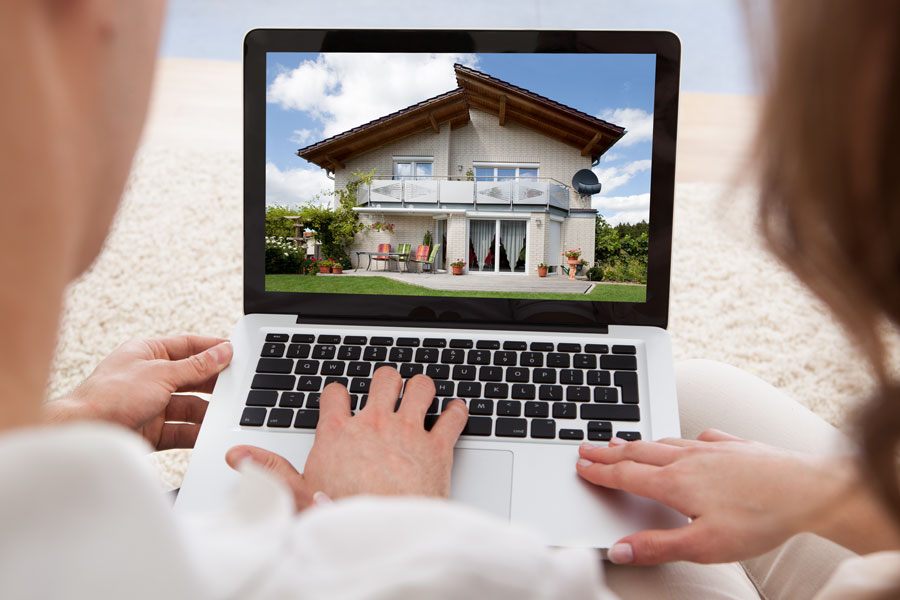 Buy First or Sell First?
If you are planning to sell your Las Vegas Home and purchase a new one, you might be tempted to look for a new residence before your current home has been sold. Don't do it! Just think of the predicament you would be in if you find and purchase your next dream home, and are still carrying the mortgage on your current home.
Are you one of the lucky few who could comfortably manage two mortgages simultaneously? That wouldn't seem to be the best of situations for most people. Besides, you aren't just paying two mortgages, you are also having to maintain two homes. That means paying double utility bills, insurance premiums, lawn maintenance, repairs, etc. And another thing, how will the insurance premiums on your old house be affected during the time it is unoccupied?
Suppose you have a serious (and qualified) buyer for your present home, and you are already into serious negotiations with the seller of a home you have decided to purchase, and both deals go through, what happens then?
Unless you are extremely lucky, coordinating closing dates to everyone's satisfaction won't be easy. Of course, simultaneous same-day closings can be accomplished, but the chances of something going amiss could pose problems for all.
You could also approach the owner of a home you are interested in buying and offer to purchase the property contingent upon selling your home. The seller might agree to that condition, provided you already have a contract from a buyer of your home.
Whatever you do, try to avoid overlapping mortgages. It could become nightmarish. It makes much more sense to sell your old home first, and then, leisurely and without undo pressure, search for your new home.
Remember, you naturally want to sell your home quickly, and at a satisfying price, so it is important to remember that under any market conditions, the property that looks good inside and out, is priced right, marketed right, and has experienced and knowledgeable listing agent representation, is the house that will sell in a buyer or seller's market in a reasonable length of time.
Once you sell your home and are free of mortgage payments you can rent temporarily while you are house-hunting. Even if you decide to stay in a hotel or motel while house-hunting, and your furnishings, etc. are put in storage, it's a whole lot better (and cheaper) then carrying two mortgages.
Under current market conditions, and with an experienced real estate agent representing you, you shouldn't have to rent for very long. The time is as ripe as it will ever get to buy a home. Selling prices are still falling, and if you have really good credit, interest rates are at mouth-watering all time lows.
If you are interested in selling your Las Vegas Home and have any questions about the process or the need to do a short sale, feel free to give us a call at 702.376.0088 or fill out the form below or to the right.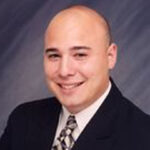 Tony Sena is broker/owner of Shelter Realty in Las Vegas Nevada. For more than a decade Tony and his partners have provided residential real estate and property management services to sellers, buyers, investors, and property owners in the Las Vegas Valley. A Las Vegas native and former police officer for the City of Henderson, Tony brings to the table a unique local perspective that continues to serve his clients well.