Las Vegas Real Estate Careers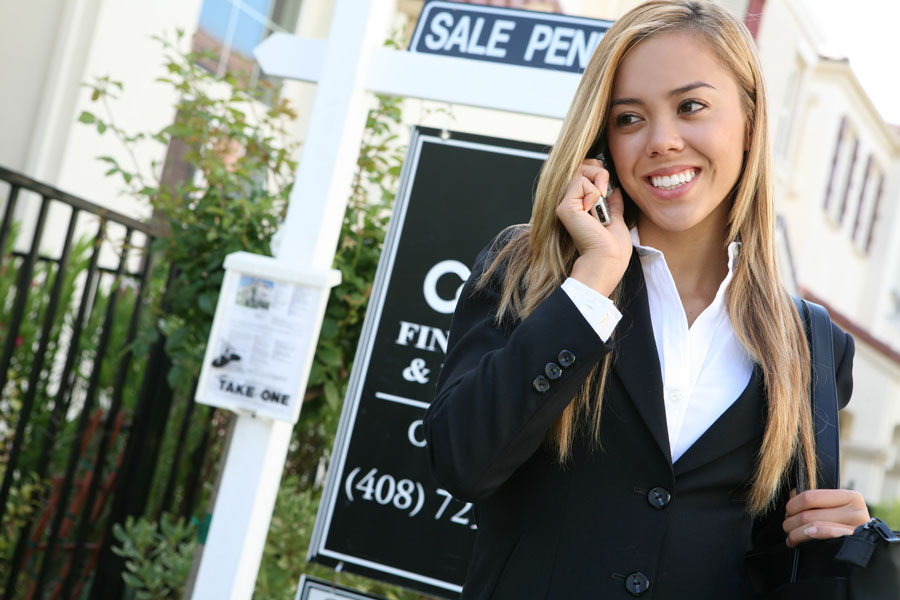 Need A Boost In Your Real Estate Career?
Shelter Realty Inc., was created with the vision of delivering exceptional customer service by providing an encouraging work environment that supports a hand-selected group of highly trained, hard working and personally accountable real estate professionals and staff.
We are a boutique local Las Vegas real estate brokerage with a handful of carefully selected agents who specialize in residential real estate and property management.
Highlights of Benefits:
Optional Commission Plans
– 100% for Established Agents
– 80% / 20% Split for Newer Agents with Transition to 100% Commissions.
One-on-One Mentoring
Paperless Office
Professional, Fully Staffed Office with 24/7 Access
Top Ranked Website and Internet Presence
Full Service Residential Property Management For Your Investor Clients
Shelter Management Group – (in office HOA resource)
Shelter Realty Counsel, Nicholas J. Sullo, Esq. available to Shelter Realty Agents
If you are a new agent that's hungry to grow your business, or a seasoned pro seeking a company that will value your insight and feedback, give us a call today to see how Shelter Realty can be a positive force in your future.
Need A Positive Boost In Your Real Estate Career?
The Top 8 Reasons To Join Shelter Realty
We believe experienced agents should keep 100% of their commissions, and we have a game plan to help newer agents move from an aggressive 80/20 split with one-on-one mentoring to the 100% commission option for established agents.
Shelter's business model is based on a successful property management division, which allows us to offer more flexible commission structures with additional support to our agents.
NO Franchise Fee
$50 Monthly Licensing
100% – Expert Program
80/20 – New Agent Mentorship Program
Shelter Realty was created with the vision of delivering exceptional customer service by providing an encouraging work environment that supports a group of highly trained, hard working and personally accountable real estate professionals.
By focusing on providing our agents with the tools, training and top-level management support, we can keep happy customers and successful agents.
Located in Henderson
Professional Conference & Meeting Rooms
Fully Staffed Office – 24/7 Access
We are highly committed to training our new and experienced agents on everything from the basics of structuring a purchase contract to the new government regulations within consumer finance.
In addition to our in-house structured training program, we bring in guests to talk about marketing strategies, mortgage programs, technology and sales techniques.
Real Estate Contracts 101
Multiple Listing Service
Listing Presentations / Marketing
Agents make money "out in the field" working with their customers, not sitting behind a computer in an office chasing paperwork and leaving voicemails for lenders or escrow officers.
We provide a full-time experienced transaction coordinator to support our agents and to allow them more time working with buyers and sellers.
Quality Control
Communication Logs
Peace-of-Mind
In conjunction with our agent training program, Shelter Realty offers CE Classes to agents to promote our commitment to education and to help save our agents time.
Many of or CE classes are taught by industry experts who go out of their way to provide a valuable learning experience.
Classes at or near the office
Relevant topics
Convenient times and dates
You may have heard in real estate school that you'll never need to know 90% of the info you're tested on. The fact is that you'll need to know where to find the answers and the right questions to ask.
Our mentorship program is designed to teach new agents how to survive in trenches, where to look for opportunities and what to pay attention to.
Understanding The MLS
Sales & Marketing
Closing The Transaction
Shelter Realty was built from strong online presence that started in 2002 and evolved into a network of highly optimized niche sites, network blogs and a targeted PR campaign.
Our agents enjoy the benefits of leveraging our authority on the web for generating new business or highlighting our competitive advantage during listing presentations.
Leads shared with agents
Multiple websites to promote
Social Media training
You'll never have to worry about referring your hard earned buyers, sellers and investors to another real estate company because Shelter has every service you'll need under one roof.
With over 600 residential properties under management, your real estate investors and renters will be in good hands. Call today for a confidential interview.
I have worked with Shelter Realty for over 10 years and love the fact that this is not a giant corporate organization. I've always been able to get help and support, as well as have my ideas for marketing or growth listened to. — Paul Rowe
I've watched Shelter thrive during periods in the Las Vegas real estate market when other agents and companies were closing. I believe this success is due to the unique culture that promotes education and entrepreneurship. — Mark Madsen
I have been a Realtor with Shelter Realty for over a year now, I have found much success and look to expand my business exponentially in the future. The reason I have been successful is because of the family owned atmosphere and personal attention/support the company provides. Shelter has many faucets in the Real Estate business including, property management, HOA management and sales which all serve as a great diversification for the many needs of a successful agent. –Frank Antonacci
---