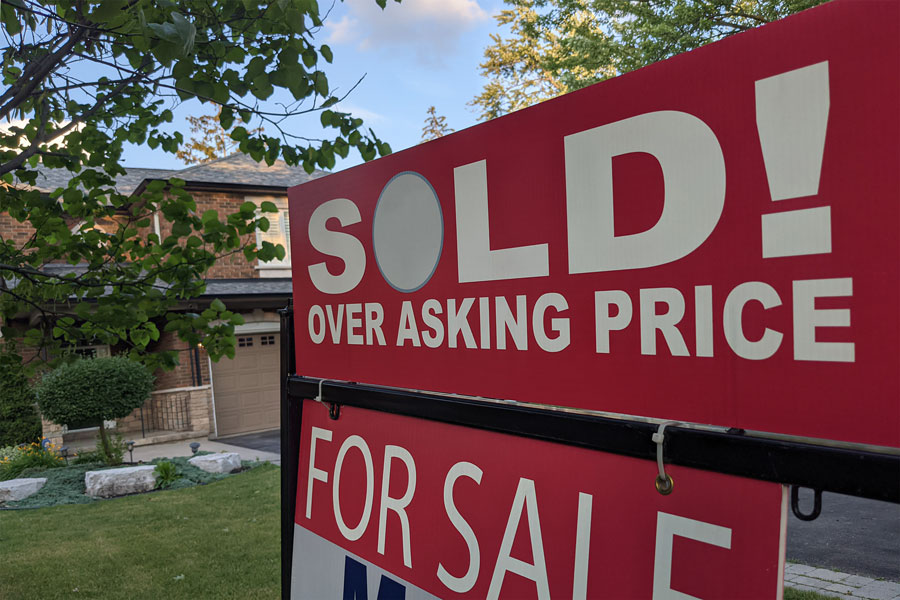 Overpriced Homes – Can They Be Sold?
Under today's marketplace conditions, with the availability of so many Las Vegas distressed properties, foreclosures, short sales and motivated sellers in abundance, offering properties that can be purchased at considerably under market prices, why would anyone consider making an offer on a home that is unquestioningly over priced?
The overpriced home is probably in excellent ready to move in condition, has desirable upgrades, and is most likely located in a stable and well-maintained neighborhood.
Certainly, the overpriced, but well maintained home looks very good compared to distressed properties that may be in variable states of disrepair. Many buyers might be inclined to pay a little bit more for a property that has passed inspection with high marks.
Comparisons may be made between the true cost of buying a property needing repairs and upgrades and a property that is ready and waiting for you and your furniture, with no additional fix-up expenses, and the answer to this comparison might well be surprising.
Of course, all is not so simple. In the first place, most buyers will not even bother to look at an overpriced home, much less make an offer for the property.
Additionally, the question to be asked is; why would the listing agent not advise the client that the home is overvalued? The listing agent cannot use inquiries about the home to divert buyers to less expensive properties since no one will be calling.
However, the overpriced home may be the dream home some buyer has been looking for, and the buyer's agent can use some strategic negotiating tactics to try and work out a deal that would be agreeable to all parties.
First of all the buyer and his/her representing agent needs to find out why the home has been priced out of market.
Could be that as mentioned previously, the listing agent might be inexperienced, and neglected to do a comparative Market Analysis (CMA) to aid the seller in setting a realistic at or under market price for the home. As a result, the buyer might be unaware of how far out of line the asking price might be.
Could be that the seller has an inflated view of what the property is actually worth, and has refused to consider the advice of his agent.
A savvy buyer's agent, knowing that his/her client really loves this property, would offer to provide the seller and listing agent with a CMA, and an estimate of what a fair price for the property would be, and would follow-up by making an offer that would be closely in line with the market analysis.
By pointing out market conditions to the seller, and affirming that the buyer has been pre-approved by a lender and is in a position to purchase, particularly if there are no contingencies to complicate the deal, the buyer may now be in a position to buy that dream home at a mutually agreeable price.
If you are interested in selling your Las Vegas Home and have any questions about the process or the need to do a short sale, feel free to give us a call at 702.376.0088 or fill out the form below or to the right.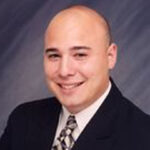 Tony Sena is broker/owner of Shelter Realty in Las Vegas Nevada. For more than a decade Tony and his partners have provided residential real estate and property management services to sellers, buyers, investors, and property owners in the Las Vegas Valley. A Las Vegas native and former police officer for the City of Henderson, Tony brings to the table a unique local perspective that continues to serve his clients well.