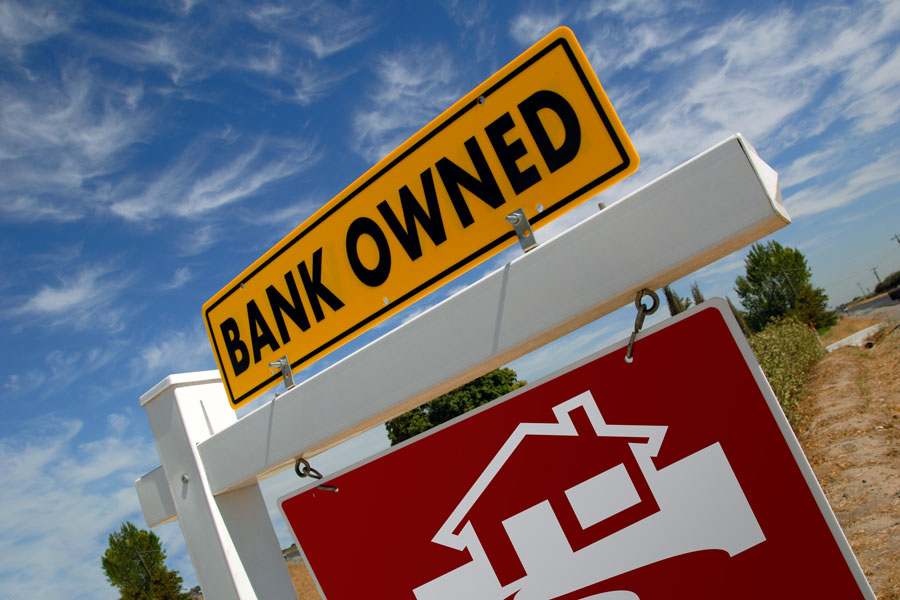 Distressed and Bank Owned Properties
Some of the most disappointed people I know are those who, without the knowledge, skills and experience required  to reach their investment goals, have banked upon unproven and unwise "get rich quick" schemes in order to "cash in" on the current glut in Las Vegas distressed properties.
Many of these people are would-be real estate investors who have bought into all the "hype" about how easy it is for ANYONE to get rich quick by buying, and "flipping" distressed Las Vegas Real Estate properties; single-family homes being the ideal.
Unfortunately, many of these people have little or no knowledge of what it really takes to be a successful buyer/seller of real estate, and are often only vaguely familiar with the various terms used to describe properties in distress, or how it is necessary to know the full meaning of these terms in order to devise the proper strategies necessary to profitably acquire these residential or commercial holdings.
For example:
Las Vegas REOs: REOs or Real Estate Owned Properties can be, and most often are, bank owned (repossessed) properties that had been offered for sale through an auction or trustee sale, did not sell, and reverted back to the first mortgage holder – most often an institutional lender (the bank.) These properties are in actuality lender investments gone bad.
REOs are properties that have been accepted by a lender in lieu of foreclosure. In short, REOs can also refer to ownership of a property held by an individual or corporate entity.
Las Vegas Short Sales: In essence, a short sale occurs when a mortgaged property is sold for less than the balance due on the loan, a common occurrence these days.
A short sale is a real estate transaction that can be advantageous to the astute real estate investor, but is a transaction neither the lender or homeowner wants, since they both lose. The lender's loan has gone bad and the homeowner is a homeowner no longer, has damaged credit, and has lost his investment as well.
Purchasing a foreclosed property requires more than just having purchase money. Not every foreclosure is a good deal. Depending upon a host of circumstances, some properties may be bad investments; extensive damage to the home caused by the former owners, severe flood or structural damage due to natural causes, property location in a blighted area, etc.
Additionally, one must understand the laws unique to the state in which the foreclosed property is located, in order to understand and negotiate the sale in accordance with those laws. Failing to follow the legal guidelines, and not properly preparing the necessary paperwork, could result in fines, lawsuits and possible revocation of the sale.
Finally, it's important to also understand that there are various reasons, and different strategies required to become a successful investor in Las Vegas Real Estate. Establish your goals; fast turnover, long term investment, rental property, etc. Do your homework, seek advice from credible, knowledgeable sources, and go from there.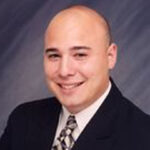 Tony Sena is broker/owner of Shelter Realty in Las Vegas Nevada. For more than a decade Tony and his partners have provided residential real estate and property management services to sellers, buyers, investors, and property owners in the Las Vegas Valley. A Las Vegas native and former police officer for the City of Henderson, Tony brings to the table a unique local perspective that continues to serve his clients well.