Las Vegas Property Management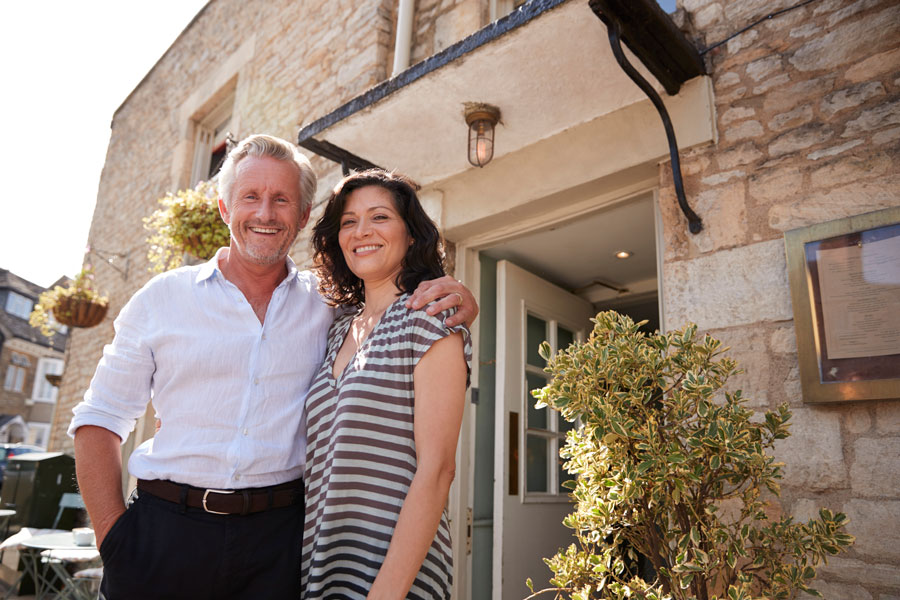 One mission: To eliminate anxiety in the management process by earning the trust and respect of our clients.


Shelter Realty Inc., a member of the National Association of Residential Property Managers (NARPM), is a Las Vegas Property Management company with a full-time staff of experienced property managers, leasing agents and maintenance coordinators that manage over 600 residential homes, condos and townhouses for local landlords and out-of-state investors.
Using our services also satisfies Nevada statute 118A.260 which requires a 24/7 emergency contact living within the county or within 60 miles of the property.
Our top ranking, high traffic web sites and aggressive rental property marketing including online syndication systems generate an average of 350-400 inquiries from motivated renters every month. And since our Broker / Owner, Tony Sena, has a law enforcement background as a former Henderson Police Officer, we understand how to look beyond the obvious during the tenant screening process.
Shelter Realty Inc. also serves Japanese speaking investors with the addition of seasoned property manager, Sachiyo Reeske. Ms. Reeske is fluent in both Japanese and English, and has been working with real estate investors from Japan for over ten years.
We have spent years building a capable and experienced team of residential and commercial property managers, leasing agents, licensed vendors, accountants, bookkeepers and attorneys.
Our Property Management Services Include:
A Complete Rental Property Digital Marketing Campaign: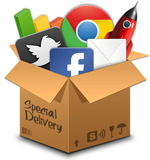 We've been building our Internet presence for Las Vegas Real Estate since 2001, which now includes several top ranking and high traffic web sites that generate between 350-400 rental inquiries a month. This is in addition to the phone calls and emails our office receives every day from renters looking for homes in the Henderson and Las Vegas area.
Our comprehensive Online Marketing Campaigns include featured listings on our network of Las Vegas Real Estate sites, personally created single property sites and flyers, regular updates to Craigslist and a full listing syndication to all of the top rental property search sites. Between our online listing syndication services, single property web sites and search engine marketing, our rental properties that are accurately priced tend to move quickly.
– Read More About Target Marketing
A Detailed Las Vegas Tenant Screening Process: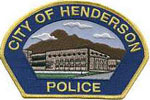 Being a former Henderson Police Officer, Broker / Owner Tony Sena has been trained in a different kind of "interview" process than most property managers have experience with. Basically, he knows how to read people's body language and listen to their speech patterns in order to get a good feel for their true intentions. He's also extremely fair and objective, which comes from years of learning how to make important split second decisions in high stress situations.
Obviously, background checks, credit history, income verification, employment verification and reference checks are also conducted to ensure we obtain the most qualified tenant for your property.
– Read More About Tenant Screening
Frequent & Thorough Property Inspections: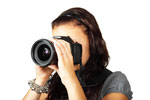 Tedious, routine and extremely comprehensive, our property inspection process for rental properties is essential in protecting landlords and tenants. We check our Las Vegas rental properties every 6 months, as well as take an obscene amount of photos during the move-in / move-out process.
Inspecting a rental home is one of the more uncomfortable and stressful tasks that most landlords dread. Our property managers are extremely familiar with tenant / landlord laws, we work hard to earn the trust and respect of our tenants and we're happy to take this burden from you.
– Read More About Property Inspections
Full Service Maintenance Management: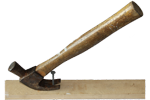 As properties age, things break or wear down. Not to mention, there always seems to be a Home Owners Association sending letters for weeds in the yard or grass that is 1/8th of an inch longer than it should be on the third Saturday of every month.
Shelter Realty Inc. works with several landscapers, contractors and home maintenance professionals that are usually available 7 days a week to fix just about anything that may be in need of repair. And since we manage over 600 properties, our vendors tend to give us volume discounts and priority service.
Accounting & Online Payment Systems: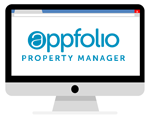 Shelter Realty® Inc. provides its landlords and tenants financial statements, banking records, monthly payment systems and all other secure and sensitive data through the number one property management software company, Appfolio.com.
One of the important benefits of this critical accounting system is that our tenants and landlords can login to view their accounts, pay rent, receive payments and pay bills anytime. And more importantly, AppFolio is a security fortress that keeps everyone's personal information totally safe and private.
---
---

Shelter Realty Inc.
710 Coronado Center Drive, Suite 210
Henderson, Nevada 89052
https://www.shelterrealty.com/las-vegas-property-management/
Broker's License: B.0049099
Meet The Team
Tony Sena, Broker / Owner
Tony Sena
Broker / Owner
Phone: 702-376-7379
Fax: 702-998-7386
Email: info(at)ShelterRealty.com
Twitter: @ShelterRealty
Sandra Kuzik, Broker-Salesperson
Sandra Kuzik
Phone: 702-327-6552
Fax: 702-998-7386
Email: Sandra(at)ShelterRealty.com
Twitter: @ShelterRealty
Rachelle Fryer, Maintenance Coordinator, Property Manager
Rachelle "Shelly" Fryer
Phone: 702-998-8810
Fax: 702-998-7386
Email: Support(at)ShelterRealty.com
Twitter: @ShelterRealty
Audri Schultz, Property Manager and Leasing Coordinator
Audri Schultz
Phone: 702-998-8810
Fax: 702-998-7386
Email: Admin(at)ShelterRealty.com
Twitter: @ShelterRealty
Ellen Gilbert, Receptionist, Administrative Assistant
Ellen Gilbert
Phone: 702-376-7379
Fax: 702-998-7386
Email: Ellen(at)ShelterRealty.com
Twitter: @ShelterRealty
Sachi Reeske, Property Manager
Sachi Reeske
Phone: 702-376-7379
Fax: 702-998-7386
Email: Sachi(at)ShelterRealty.com
Twitter: @ShelterRealty
Brittany Eicks, Broker-Salesperson, Property Manager
Brittany Eicks
Phone: 702-376-7379
Fax: 702-998-7386
Email: Brittany(at)ShelterRealty.com
Twitter: @ShelterRealty
Gracie Smyth, Field Agent
Gracie Smyth
Phone: 702-376-7379
Fax: 702-998-7386
Email: FieldTech3(at)ShelterRealty.com
Twitter: @ShelterRealty