Mortgage Loan Programs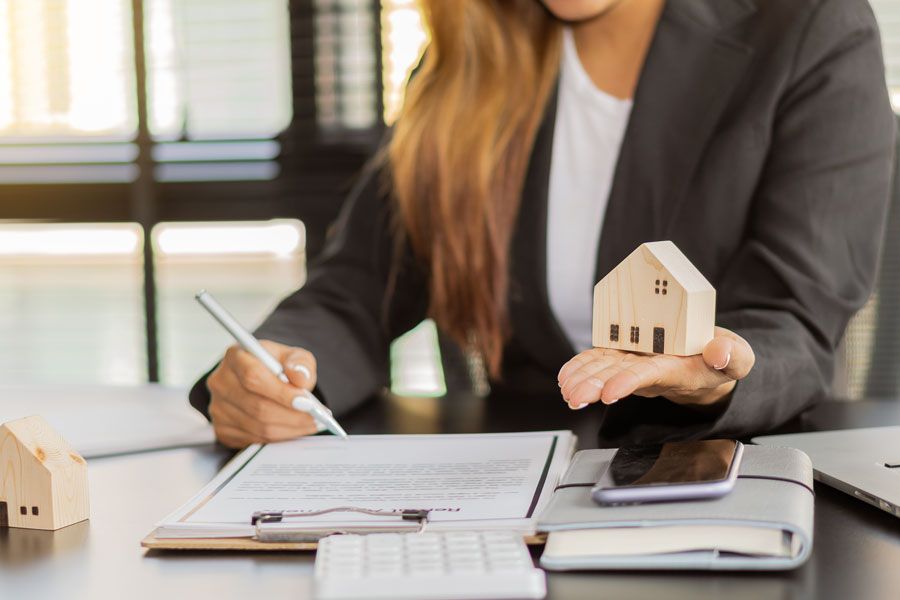 Loan Programs Available
Below is a brief description of your mortgage options and ways to get the process started:
Most lenders would consider a conventional mortgage as a loan that conforms to the guidelines set forth by Freddie Mac and Fannie Mae, the two government sponsored enterprises (GSEs) .
…..(read more)
In the United States, a jumbo mortgage is a mortgage with a loan amount above conventional conforming loan limits. This standard is set by the two government-sponsored enterprises
…..(read more)
A home equity loan (sometimes abbreviated HELOC) is a type of loan in which the borrower uses the equity in their home as collateral. These loans are sometimes useful to help finance
…..(read more)
The FHA's goals are to improve housing standards and conditions, provide an adequate home financing system through insurance of mortgage loans and to stabilize the mortgage market.
…..(read more)
A lifetime loan available to seniors, and is used to release the home equity in the property as one lump sum or multiple payments. The homeowner's obligation to repay the loan is deferred until the owner
…..(read more)
The financing for this loan will include the purchase price, as well as the improvements you are either required to do to be able to live in the home, or that you want to do, such as upgrade the kitchen.
…..(read more)
The basic intention of the VA direct home loan program is to supply home financing to eligible veterans in areas where private financing is not generally available and to help veterans
…..(read more)
---
While most mortgage web sites offer a glossary containing hundreds of real estate and lending related terms, we wanted to highlight the top terms that most borrowers will hear several times.
One of the most important items to remember when looking into financing is there is sometimes a difference in the amount a borrower can qualify for vs what's in their budget for a comfortable
…..(read more)
Whether you are purchasing, doing a rate/term refinance or taking equity out of your property through a cash out refinance, occupancy type is a major factor in determining the amount of down payment
…..(read more)
Mortgage insurance (also known as mortgage guaranty) is an insurance policy which compensates lenders or investors for losses due to the default of a mortgage loan.
…..(read more)
FHA insurance is required for any FHA mortgage, irrespective of the size of the down payment provided. The premiums for both insurances get cancelled at a certain point
…..(read more)
How can a fully approved loan get denied for funding after the borrower has signed loan docs? Simple, the underwriter pulls a new credit report to verify that there hasn't been any new activity since
…..(read more)
The VA Funding Fee is an essential component of the VA home loan program and is a requirement of any veteran taking advantage of this zero down payment government loan program.
…..(read more)
---