Selling a Home in Las Vegas, Nevada?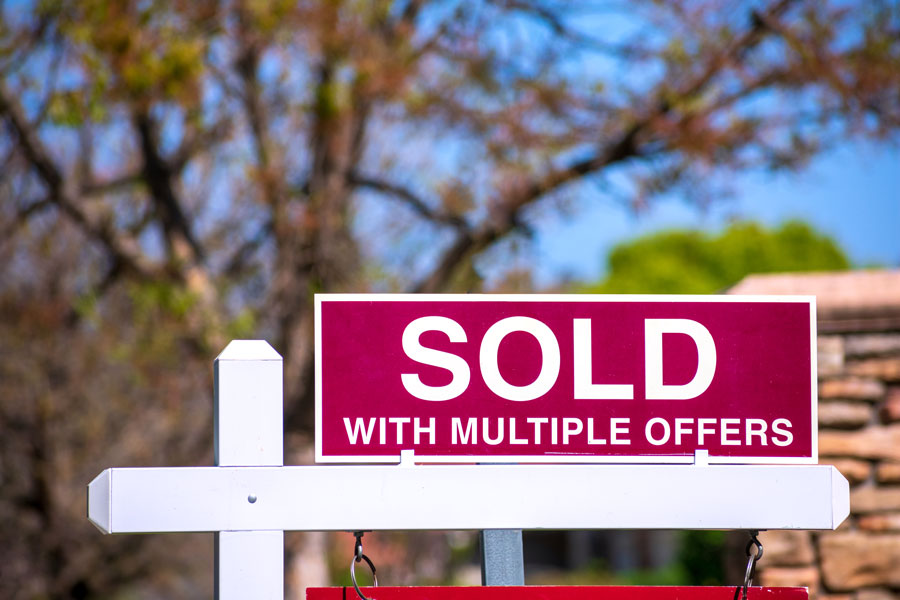 Selling Your Property
The real estate professionals at Shelter Realty are experts in the Las Vegas real estate market and will guide you through the entire process of selling your property.
Our marketing plan is designed with the mission of giving your property maximum exposure via strategic Internet placement as well as through our local affiliations.
We recognize that every seller has a different scenario that requires specific attention to detail.
Please contact us today so that we can tailor a marketing plan around your needs.
Here are some examples of the powerful tools that we use to analyze your property and provide you with the education you need to make an informed decision:
Market Analysis – Allows us to pin point your property's value compared to the competition in the neighborhood.
Home Sales Alert – Like to know what sold recently? Sign up for our monthly Home Sales Alert and we'll email you recent home sales in your area giving you an idea on how much equity you have in your home.
How Can Shelter Realty Help You?
Your success is our mission. Our online experience and massive Internet exposure has been the key factor in providing our sellers with faster results.
A simple sign and flyer box in your front yard will not give you the competitive advantage in this Las Vegas real estate market. Our network of websites captures the attention of thousands of hopeful home owners who are searching for a property in Las Vegas, Nevada.
Through trust, exceptional service, and a dedication to excellence, we are able to build valuable relationships with buyers who are in need of a new Las Vegas home.
Contact us today for a 10 minute phone strategy session and we'll send you a free Home Sales Report and Market Analysis.
---