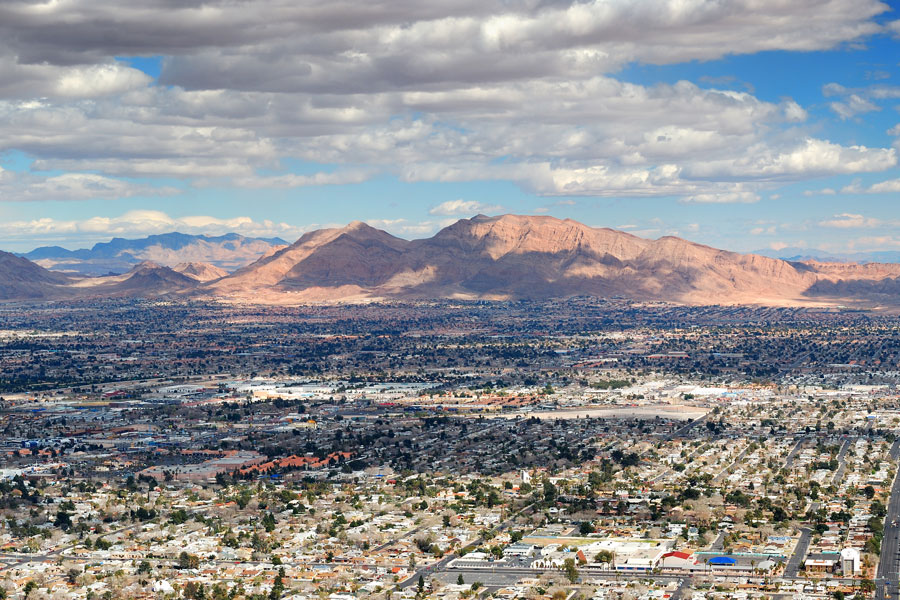 LAS VEGAS, NV – San Francisco, California-based Prologis has announced plans to build an 11 million square-foot industrial project in North Las Vegas that will be situated upon 879 acres at Apex Industrial Park that the developer purchased last week. 
The project is slated to take the form of several buildings and construction is anticipated to begin within the next three years, with Prologis planning on also covering the cost of installing utilities at the site, located at Highway 93 and Grand Valley Parkway. 
The developer has not disclosed the price that they paid for the land and the deed has yet to be filed with Clark County officials. 
Prologis' investment officer, Mathias Hughes, noted that the company sees massive untapped potential in the area in terms of its use as an industrial hub, which is what drove their decision to purchase and develop the land.
Prologis has been operating in North Las Vegas for more than 30 years," he said. "Our Vegas Industrial Park project demonstrates our commitment to the market while also enabling us to maintain our development momentum in Southern Nevada." 
Hughes also justified the new development by referencing the success that Prologis has enjoyed with their previous commercial real estate investments in Las Vegas, noting that the company currently boasts 13.9 million square feet of space in the Las Vegas Valley, 96 percent of which is currently leased. 
We continue to see strong demand for modern and well-located logistics facilities in the market," he said. "This industrial park will be best in class and its strategic location makes it ideal for a wide range of companies with varying logistics needs." 
No tenants have been signed up for the Apex Industrial Park property as of yet. 
Shelter Realty is a Real Estate and Property Management Company specializing in the areas of Henderson, Las Vegas and North Las Vegas, NV. Feel free to give us a call at 702.376.7379 so we can answer any questions you may have.