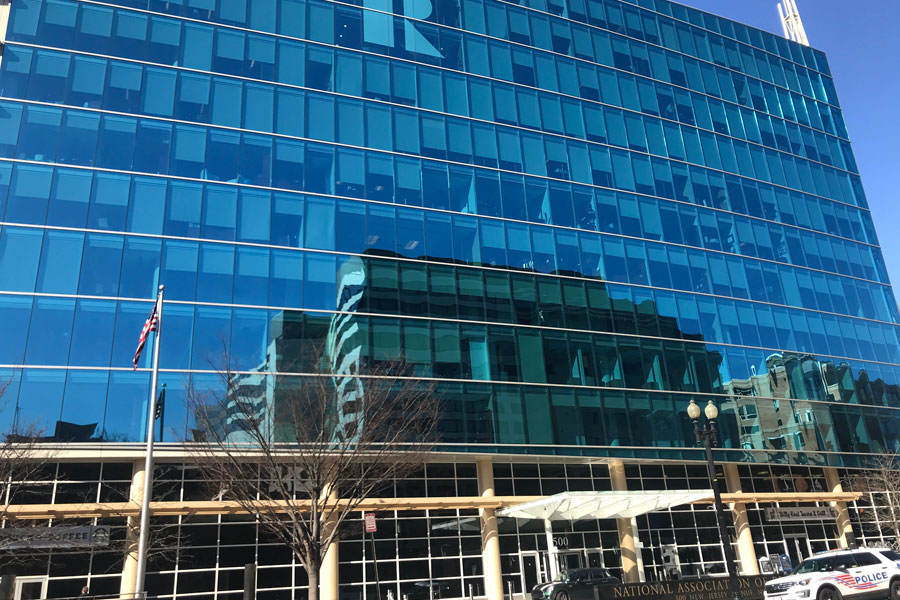 LAS VEGAS, NV – To a novice, there are many aspects of the real estate industry that might remain a mystery to them, and experts say one of the most commonly asked questions they receive are from those inquiring about the differences between a real estate agent and a Realtor, with many people actually believing the two professions are one in the same. There are some very distinct differences, however, and we will briefly touch upon them in this article.
There is actually a large difference between real estate agents and Realtors. Simply put, real estate agents are licensed to buy and sell homes – much the same as a Realtor – but are not members of the National Association of REALTORS®(NAR), with the primary distinguishing factors between the two coming down to the certification, training, and professional standards required by the organization.
Members of NAR are held to a strict set of standards and a code of ethics – over and above what would be expected of a real estate agent – which revolves around the concept of "treating all parties honestly." The professional standards of the organization are revised on an annual basis in order to incorporate any changes to laws and practices governing the industry, and a Realtor collaborates alongside local Realtor associations, unlike a real estate agent.
To put it in basic terms, not all real estate agents are Realtors, but all Realtors are real estate agents.
Real estate agents are required to take classes and pass a state exam that tests their knowledge of housing laws, sales, and purchases. They are expected to continue to take classes to keep their knowledge current and their license must be renewed every couple of years.
You must already be a licensed real estate agent to become a Realtor, taking the same classes and exams to keep your knowledge base current. However, being a Realtor comes with additional requirements over and above those that are expected of a real estate agent, including having a valid and active real estate license; actively working in the real estate business; having a record clear of official sanctions for unprofessional conduct; not having a recent or pending bankruptcy; and abiding by the professional standards imposed by NAR.
Real estate agents who are able to adhere to those requirements can then become a NAR member, officially making them a REALTORS®.
Abiding by NAR's code of ethics of treating all parties involved in a transaction as fairly and honestly as possible is what has garnered Realtors the stellar reputation that they enjoy in the industry; it gives the clients and agents you are dealing with the comfort of knowing that you are looking out for their best interests throughout any transaction, and it is why some individuals prefer working with Realtors as opposed to real estate agents.
Shelter Realty is a Real Estate and Property Management Company specializing in the areas of Henderson, Las Vegas and North Las Vegas, NV. Feel free to give us a call at 702.376.7379 so we can answer any questions you may have.