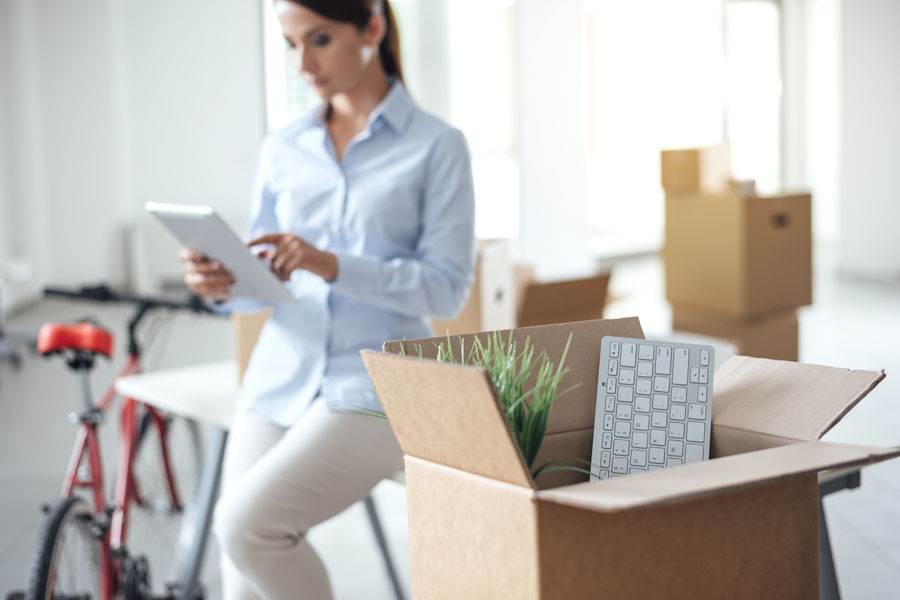 LAS VEGAS, NV – Once you've unpacked your last box and organized your belongings in your new home, the most strenuous part of your relocation is finished. However, your move is not quite complete until you handle some essential tasks that will help you settle comfortably. Use this list of practical steps after you arrive in your new living environment:
Making Home Improvements
First, thoroughly inspect your new property to see if there are any necessary repairs or improvements you should tackle.
Knocking Out the Necessities
Make sure you get these essential tasks out of the way soon after arriving at your new home:
Settling Into the Community
Finally, it's time to get to know your neighborhood and community so that you can truly settle in!
If you're like most people after a move, you want to settle into your new home and community as soon as possible. The tips and resources above will help you do just that. After tackling home repairs and improvements, taking care of administrative tasks, and exploring your neighborhood and city, you'll be primed to comfortably kick off your new chapter.
Shelter Realty is a Real Estate and Property Management Company specializing in the areas of Henderson, Las Vegas and North Las Vegas, NV. Feel free to give us a call at 702.376.7379 so we can answer any questions you may have.