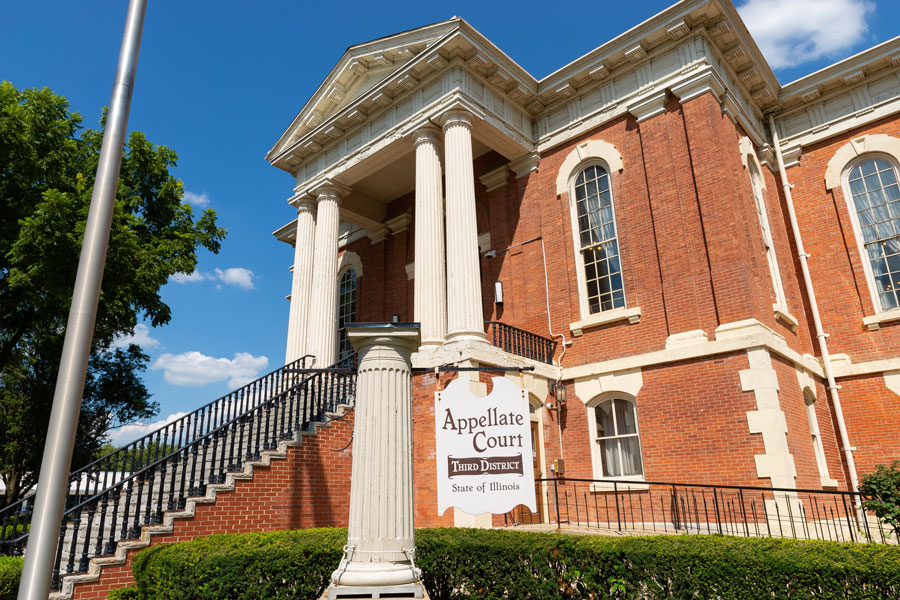 Las Vegas Real Estate Agents React to Pending Lawsuit That Could Change How Realtors Are Compensated
LAS VEGAS, NV – Real estate agents in Las Vegas – and, across the country – are paying very close attention to a current class action lawsuit filed by home sellers that, if successful, could have serious ramifications upon how realtors are compensated for the property transactions they handle. 
How compensation is currently handled for a real estate agent is that they are essentially paid the same commission from the seller regardless of their degree of experience; a newcomer will make the same exact amount as one that has been in the industry for many years.
However, the plaintiffs in Moehrl v. National Association of Realtors (NAR) – a lawsuit filed in the state of Illinois against both NAR and several major real estate brokerage companies – argue that home buyers should pay for their own agents; this is opposed to the current practice in the industry, where the commission paid by the seller between buyer and seller agents is split, which the plaintiffs claim is anti-competitive. 
Speaking to a local Fox affiliate news station this week, Las Vegas-based real estate agent Steve Hawks expressed concerns that – should the plaintiffs prevail in their case – it could result in buyers being much choosier about who they work with, which could force many new real estate agents out of the industry altogether.
If this lawsuit goes through, it would probably cut the agent count from 1.6 million to about 200,000," he opined. "It's going to impact agents that aren't experienced." 
Hawks said the reason that inexperienced realtors would be disproportionately affected in a negative way if the plaintiffs win their case is because if buyers are forced to shoulder the burden of paying fees in the event of a home sale, they will almost certainly want to go with an agent who has more experience in the field. 
If you've been in the business one day or 30 years, when you do a transaction on the MLS (Multiple Listing Services), you're getting paid the same amount," he said. "In the future, when the buyers see that it's going to cost them money one way or the other with their agent, they're going to start interviewing their buyer's agent similarly to how sellers do their listing agent." 
Jaime Solorzano is a newly licensed real estate agent in Las Vegas, and said that he isn't worried about the outcome of the case considering how hot the local market is currently.
It doesn't scare me. There's many obstacles you always have to overcome. That doesn't put fear in me," he said. "It's actually going to become even better. People are attracted over here more. People are coming in often, often. Way more than usual." 
Moehrl v. National Association of Realtors is expected to be decided at some point in 2024. 
Shelter Realty is a Real Estate and Property Management Company specializing in the areas of Henderson, Las Vegas and North Las Vegas, NV. Feel free to give us a call at 702.376.7379 so we can answer any questions you may have.