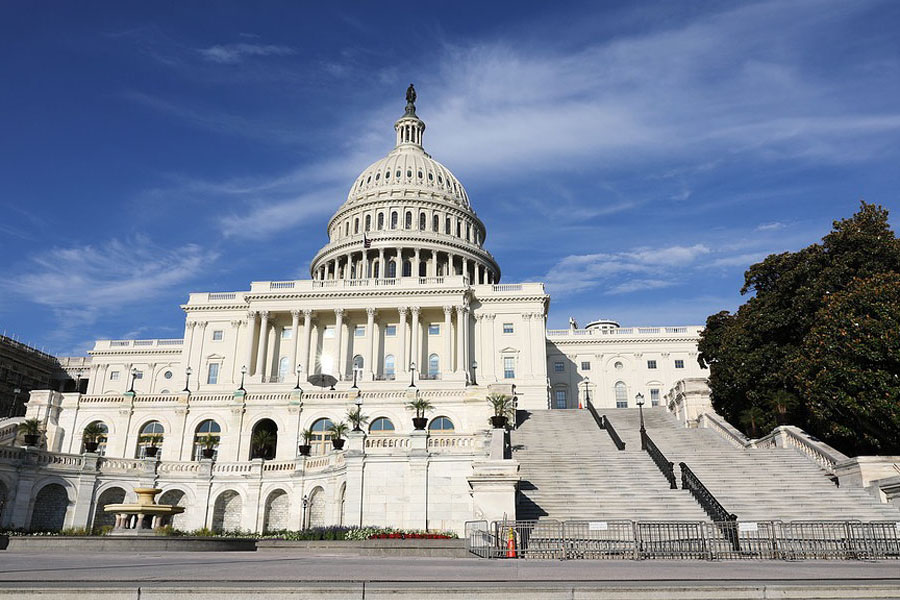 $1.4 Trillion Federal Funding Bill Just Signed Includes Several Provisions Beneficial to Realtors
LAS VEGAS, NV – This week, President Trump signed a $738 billion Federal spending bill for the 2020 Fiscal Year into law that averts a government shutdown and provides funding for numerous essential services as well as instituting several new aspects, such as granting federal employees paid parental leave and authorizing the official creation of a new branch of the military- Space Force.
However, there were several other, less publicized aspects of the spending bill that will prove very beneficial to realtors across the country; three in particular, in fact, that National Association of Realtors (NAR) President Vince Malta said installed "Confidence and stability" into America's housing market and economy.
First up is a nine-month extension of the National Flood Insurance Program (NFIP). The program enables property owners in participating communities to purchase government- administered insurance protection against losses from flooding, and this extension ensures that policies will continue to be issued and renewed through September 30, 2020, during which time NAR hopes Congress will be using it as a stepping stone towards a 5-year re-authorization of NFIP with significant reforms included to ensure that the programs remain both affordable and sustainable.
Next is the Terrorism Risk Insurance Program (TRIP), which received a seven-year re-authorization. This bill was originally signed into law by President George W. Bush in 2002 in response to the September 11 attacks, creating a federal "backstop" for insurance claims related to acts of terrorism. Without the protections this bill affords, numerous aspects of the real estate industry would face hazards in terms of financing, especially when it comes to commercial developments. NAR has been a strong and vocal supporter of the re-authorization of TRIP.
And finally, three tax provisions directly impacting the real estate industry – that originally had all expired at the close of 2017 – were granted temporary extensions through the end of 2020; these extensions are all retroactive to the beginning of 2018. First, forgiven mortgage debt is excluded from gross income; this means that property owners who sell their primary residence for a price that falls short of the debts secured by liens against the property will not have to pay taxes on the forgiven amount. Next, premiums for mortgage insurance can continue to be deducted. And third, "green" improvements to commercial structures for the sake of making them more energy-efficient also remain tax-deductible.
Shelter Realty is a Real Estate and Property Management Company specializing in the areas of Henderson, Las Vegas and North Las Vegas, NV. Feel free to give us a call at 702.376.7379 so we can answer any questions you may have.