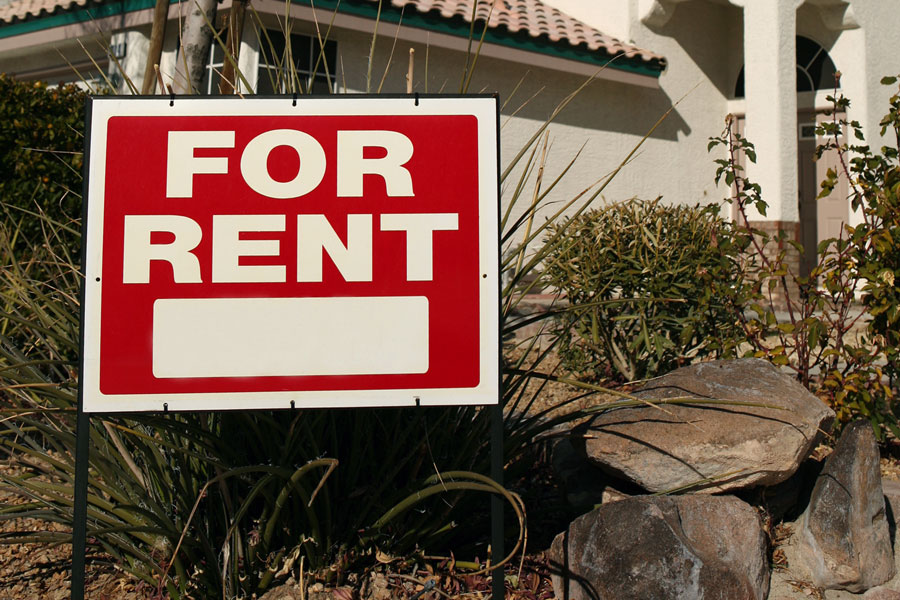 LAS VEGAS, NV – According to a new report released this week by Rent.com, the average rent for a one-bedroom apartment in the Las Vegas Valley decreased by percentage points in the double digits over the course of the past year, with only a minor bump seen in August disrupting this trend. 
The average rental rate for a one-bedroom apartment in Las Vegas in August was $1,654, which represents a 11.9 percent decrease from the same period of time one year prior. However, that average increased slightly this past August, bumping up by a mere 0.36 percent. 
Apartment prices coming down is good news for many Southern Nevada residents, as it represents the fact that rent is beginning to stabilize after skyrocketing for several years and drawing concerns in regard to affordability; however, according to Rent.com CEO Jon Ziglar, prices still remain higher than they were prior to COVID-19. 
I would say the biggest thing, both in Las Vegas and nationally, is that price growth has slowed relative to the last two years, but prices remain elevated well above pre-pandemic norms," Ziglar said. "Nationally prices were down too, albeit at a much lower rate of 0.06 percent. The caveat to that is prices today are being compared to a period that produced the highest prices we've ever seen. But on a longer-term basis, prices continue to be elevated." 
Part of the reason for the drop in rent is due to the fact that many developers ramped up their efforts to address the massive housing demands – and take advantage of low interest rates and construction costs at the time – that occurred in the Las Vegas Valley during the pandemic.
With many of those projects now being completed and hitting the market, inventory has begun to increase – and will continue to do so into the future – and as a result demand, albeit while still high, is now slowing, the point where some landlords are now offering concessions to prospective tenants to lure them to their properties. 
Shelter Realty is a Real Estate and Property Management Company specializing in the areas of Henderson, Las Vegas and North Las Vegas, NV. Feel free to give us a call at 702.376.7379 so we can answer any questions you may have.