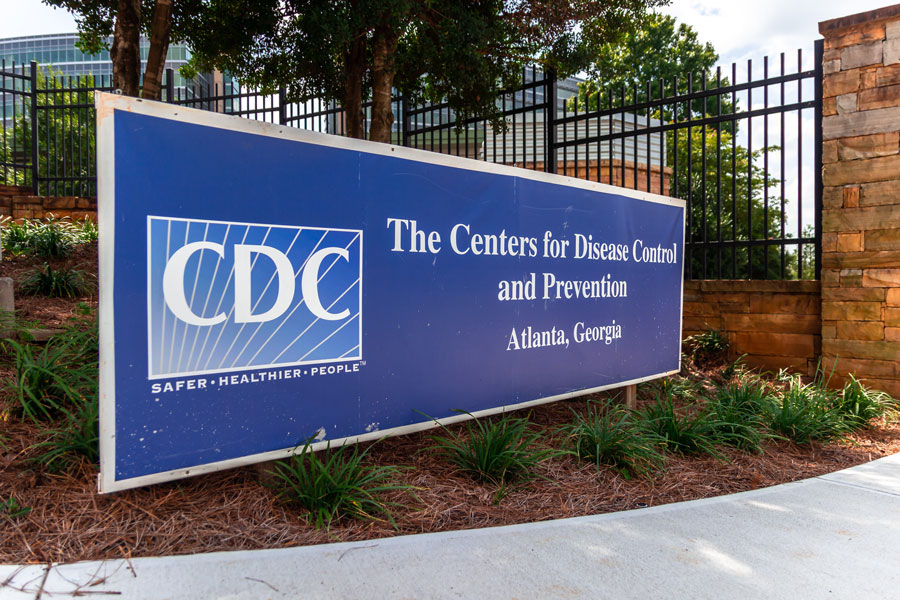 LAS VEGAS, NV – With only days remaining before it was slated to come to an end, the Centers for Disease Control and Prevention (CDC), under the direction of the Biden Administration, announced Thursday that they would be extending the national eviction memorandum for one more month – from June 30 to July 31 – to assist millions of tenants facing eviction due to nonpayment of rent during the COVID-19 pandemic, stating that "this is intended to be the final extension of the moratorium."
The CDC first issued the eviction ban in September 2020 under former President Donald Trump, and it was originally supposed to last until the end of 2020. However, it has been extended three times; once in December 2020 by Congress, and twice more – in January and March 2021 – by the Biden Administration.
The remaining month, according to the Biden Administration, will be used to massively step up the distribution of nearly $47 billion in available emergency rental assistance funding; a process that, up until now, has been going far too slowly, reports say.
Currently, 6.4 million U.S. residents report being behind on their rent, and 3.2 million are facing eviction, many due to financial hardships incurred during the COVID-19 pandemic, according to a survey conducted by the U.S. Census Bureau.
However, the move to extend the moratorium at the last-minute was decried by landlords and property managers across the nation. Landlords – many being small mom-and-pop operations with limited means –  have been monetarily devastated for the last year by federal mandates that have compelled them to provide free room and board for their tenants, some of whom are financially viable but are actually taking advantage of the eviction ban and simply refusing to pay rent.
Some landlords have challenged the authority of the CDC eviction moratorium in court. Currently, there are at least six major lawsuits that are ongoing, with three judges ruling in favor of the eviction ban and three ruling against it; all six cases are currently in the appeals process.
Shelter Realty is a Real Estate and Property Management Company specializing in the areas of Henderson, Las Vegas and North Las Vegas, NV. Feel free to give us a call at 702.376.7379 so we can answer any questions you may have.