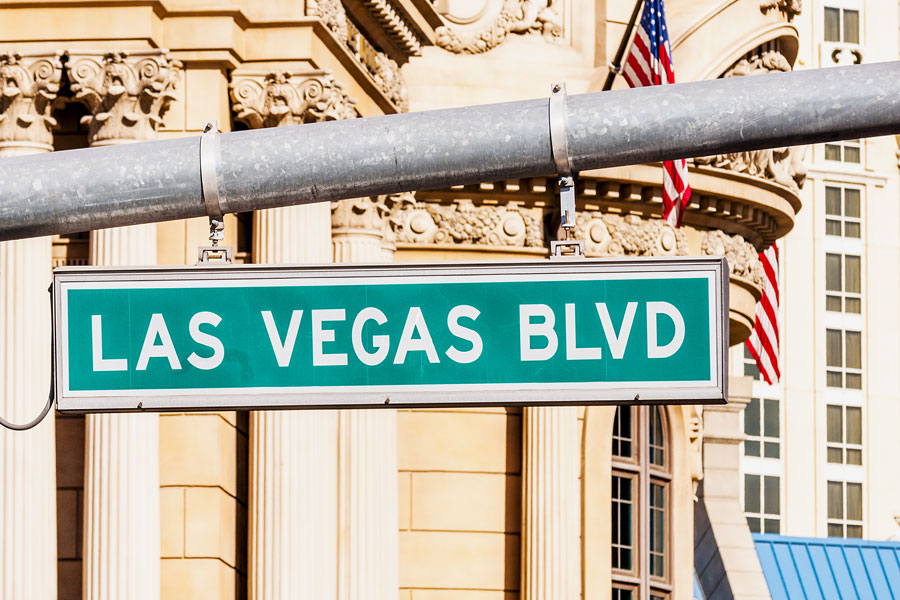 Ariva Apartment Complex Currently Slated to Open South of Las Vegas Strip by End of 2021
LAS VEGAS, NV – A huge apartment building slated to open just south of the famed Las Vegas Strip by the end of 2021, is expected to add more options to the cityscape for people looking for homes to rent near the very heart of Vegas.
Ariva – a 754-unit complex situated several miles off of the west side of Las Vegas Boulevard and just north of Starr Avenue – is currently in the midst of construction efforts, and the initial phase of its development is slated to be open by the end of the year, with the remaining portion of the building expected to be completed at some point in 2023, reports say.
In addition to rental units, Ariva is also planned to encompass approximately 75,000 square-feet of space for retail establishments, restaurants, and office space; this aspect of the complex is expected to be completed before the residential units, according to the developer.
Ariva is located in a less-developed area consisting mostly of tracts of desert, in contrast to the hustle and bustle of the Las Vegas Strip; however, this part of Vegas is seeing more and more investors snapping up land and developing housing projects to accommodate the huge demands of the local real estate industry.
Owned by Silicon Valley-based WTI Inc., Ariva will feature a number of amenities for its residents, including four pools, a yoga studio, basketball and volleyball courts, dog parks, and a sky deck that will offer views of the Las Vegas valley, the developer says.
Another nearby project in the works is Mosaic, a 797-unit townhouse complex off Las Vegas Boulevard at St. Rose Parkway, which offers units in the price range of $260,000 to the low $300,000-range. The developer reports they have already closed on 240 of the units available, with over 200 more currently on their waiting list.
Shelter Realty is a Real Estate and Property Management Company specializing in the areas of Henderson, Las Vegas and North Las Vegas, NV. Feel free to give us a call at 702.376.7379 so we can answer any questions you may have.