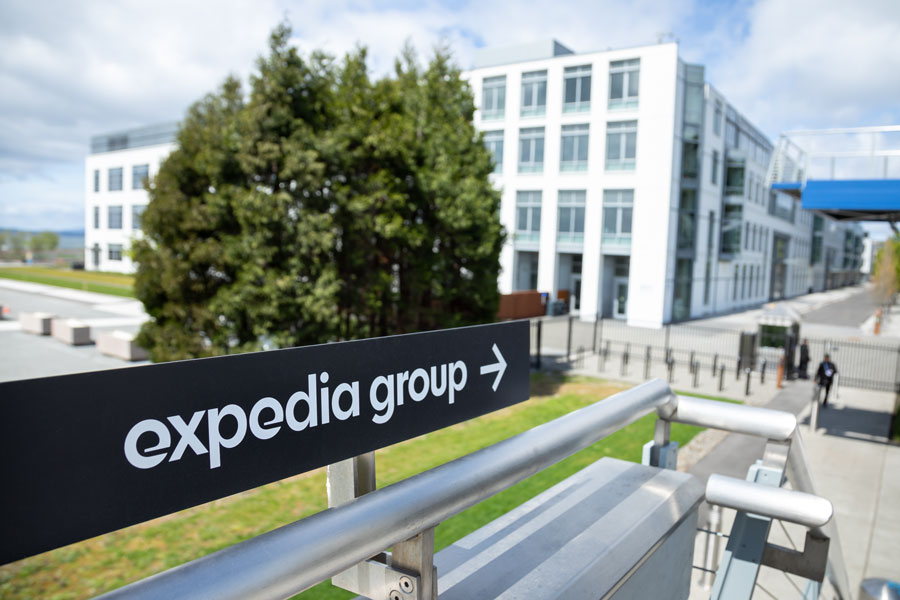 Due to New State Law, Clark County Mandated to Regulate, Tax Short-Term Vacation Rentals
LAS VEGAS, NV – A new state law that was signed by Nevada Governor Steve Sisolak on June 4 will, once it officially goes into effect next year, require that Clark County – and a number of cities – to tax all short-term vacation rentals (STVRs) within the city's limits, in addition to imposing a number of other regulations upon the industry as well.
Assembly Bill 363, due to go into effect July 1, 2022, only applies to counties with over 700,000 residents – currently Clark County only –  and cities with over 25,000 residents, which includes Las Vegas, Henderson, and North Las Vegas. In addition, the bill will override the ban on STVRs that's currently in-place in some of Clark County's unincorporated areas, and will establish a number of rules governing them. Bill 363 mandates that the municipalities it covers establish a series of regulations covering owners of STVRs to:
Have a state business license
Pay an annual fee after acquiring local authorization
Designate a local representative for the rental
Maintain liability coverage, and
Collect lodging taxes from guests
In addition, Bill 363 lays out a number of other rules that cover how STVRs can be utilized and where they can be located:
Guests must stay a minimum of two nights in a non-owner-occupied property and one night in an owner-occupied property
Short-term rental properties must be located at least 660 feet away from each other
Vacation rental properties must be located at least 2,500 feet away from resort hotels
Vacation rentals within a multifamily dwelling are limited to no more than 10 percent of units
No more than 16 guests may stay in a short-term rental property
Operators may hold no more than five local authorization permits per state business license
Short-term rentals are prohibited in apartment buildings
Governments must establish specific requirements for noise, trash, and security
Short-term rentals are not allowed in communities with homeowners associations unless the association expressly allows them
Officials of local governments covered by this law are also required to establish and enforce penalties of operators of STVRs deviate from any of these rules, although certain minimum fines are laid out in the law; in addition, local governments are also allowed to create their own rules that are tailored for their individual needs and circumstances.
Third-party companies that facilitate short-terms rentals, such as Airbnb and Vrbo, are also required to collect taxes from individuals who utilize their services, in addition to having to submit reports each quarter to the cities they are operating in.
Shelter Realty is a Real Estate and Property Management Company specializing in the areas of Henderson, Las Vegas and North Las Vegas, NV. Feel free to give us a call at 702.376.7379 so we can answer any questions you may have.