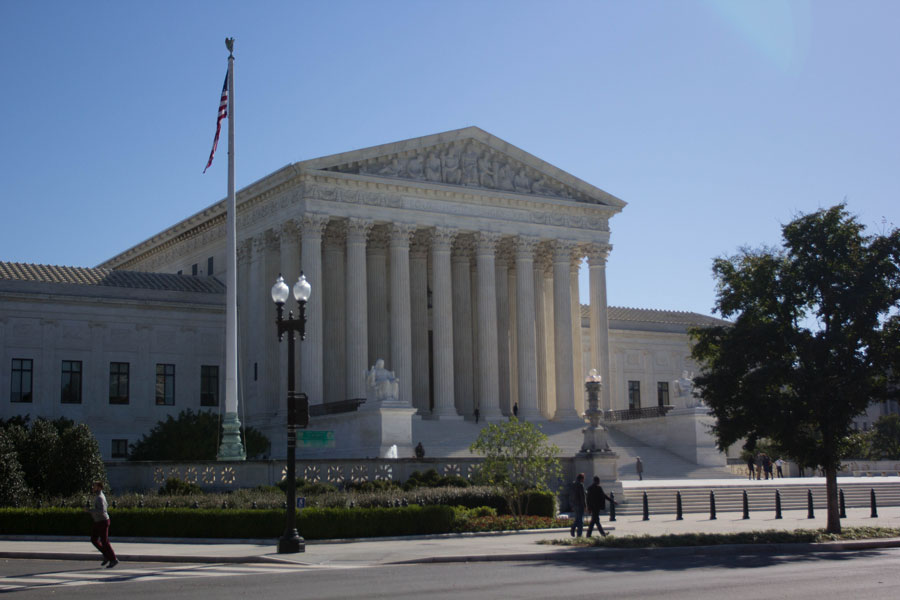 Appeals Court Upholds CDC Eviction Moratorium; Case Set to Go to Supreme Court This Week
LAS VEGAS, NV – The U.S. Court of Appeals issued a ruling on Friday that upheld the eviction moratorium enacted by the Centers for Disease Control and Prevention (CDC) on August 3, after the previous eviction ban was allowed to lapse by Congress. The next stop for the case, filed by a group of Alabama and Georgia landlords, is the Supreme Court, which is slated to hear the case this week.
A three-judge panel of the U.S. Court of Appeals ruled against the plaintiffs who were seeking to block the new moratorium, but the landlord groups quickly pivoted and filed an emergency motion with the Supreme Court. In turn, Chief Justice John Roberts has ordered the administration of President Joe Biden to respond to the lawsuit by 12pm on Monday.
"As five Members of this Court indicated less than two months ago, Congress never gave the CDC the staggering amount of power it claims," the motion filed by the landlords read.
This quote in the motion refers to the previous decision rendered by the Supreme Court in June that allowed the CDC's first eviction moratorium to remain in-place until its original expiration date of July 31. However, Brett Kavanaugh – who voted with the 5-4 majority in that ruling – noted that he would not support any further extensions of the eviction ban without the approval of Congress, which failed to materialize.
After the ban was allowed to expire, CDC Director Dr. Rochelle Walensky announced the new eviction ban, citing the rapid spread of the Delta variant of COVID-19. The new ban applies to counties where at least 50 cases of COVID-19 per 100,000 people have been reported over the past seven days, which currently covers nearly 95 percent of all U.S. counties.
The new ban is set to expire October 3, but can be lengthened or shortened based on changes in the spread of the virus.
President Biden himself has admitted to reporters that the new CDC eviction ban many not be constitutional, but noted that any legal challenges would grant extra time for states to distribute federal rent relief funds.