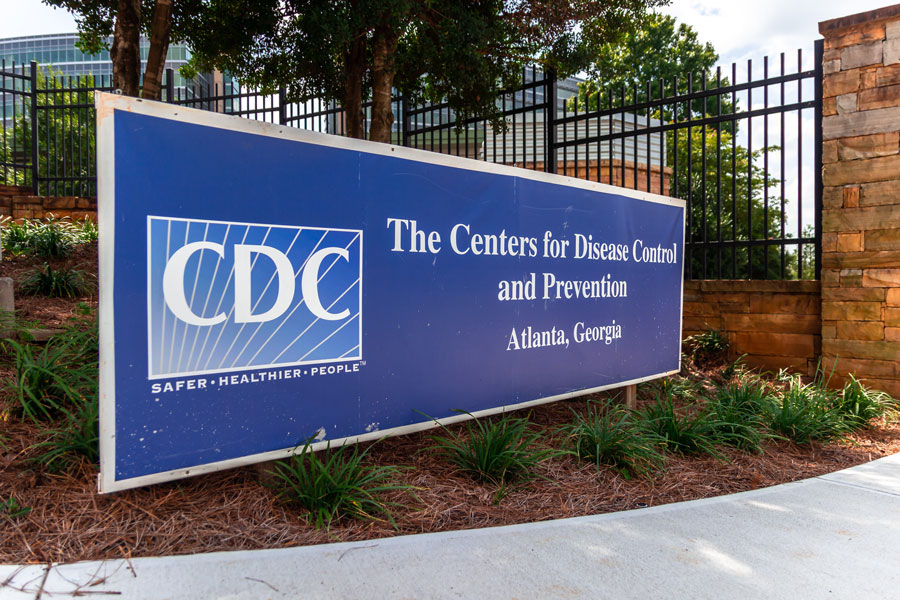 Nevada State Apartment Association Reacts to New CDC Eviction Moratorium: "Enough is Enough"
LAS VEGAS, NV – Since the Centers for Disease Control and Prevention (CDC) issued their initial eviction moratorium in September of 2020, landlords have been unfortunately caught in a tug-of-war between the federal government and their tenants that reside in their rental properties, all due to the COVID-19 pandemic, a national malady that seems to refuse to go away.
Many landlords are understanding of the financial issues that their tenants may have encountered as a result of the pandemic, but at this point the CDC's eviction moratorium has been ongoing in one form or another for nearly a year. The latest ban on evicting tenants for failure to pay rent for reasons related to COVID-19 is slated to expire on October 3, but who's to say it won't be extended yet again?
In the meantime, a recent article has laid bare what landlords are going through in Las Vegas – many of them small mom-and-pop operations who rely on rent money for their livelihoods or retirement – and the feelings that they are expressing can be summed up in one word- "enough."
In the article – a commentary by Susy Vasquez, executive director of the Nevada State Apartment Association – it is pointed out that the burden of the economic issues being faced by so many in this country today are unfairly – and solely – being placed on the backs of landlords.
"No other industry has been asked to give away its goods and services for free during this global pandemic," she said. "No other industry has had a cap placed on its ability to charge a fair market price for its products or services. And no other industry facing this situation provides one of the basic human necessities: housing."
"Rental housing providers in Nevada and nationwide have been forced by our federal government to house everyone for free, if needed, only to learn months later that not all renters would qualify for government-provided rent assistance," she continued.
Vasquez points out that landlords had been previously assured that eviction bans would not be extended again… only to discover that was not true, as evidenced by the CDC's new moratorium, issued on August 3. The author also notes that it is highly likely that the CDC's current eviction ban is illegal and is already being challenged in the courts, but the trust between landlords and the federal government is already tarnished.
Vasquez states that the CDC eviction ban was more about buying time to distribute federal rental assistance funds than anything else – a process that has been slow to roll out at the state level – and points out that the longer this process goes on, the worse it will be for all parties involved.
"The CDC's eviction order leaves renters facing insurmountable debt and jeopardizes the ability of rental housing providers to provide safe, sustainable and affordable housing," she said. "The distribution of critical rental assistance has been painfully slow. Renters and rental housing providers desperately need these funds to catch up on their bills."
If landlords are forced to shoulder this burden much longer, Vasquez says, many will soon be in the same situation that many of their tenants face… or worse.
"The bottom line is that eviction is always our last resort. The housing industry is in the business of housing people and trying to find another tenant means additional lost rent and more hassle for housing providers," she said. "Enough is enough. Rent assistance needs to be made a top priority and be distributed to those in need at a much faster pace, making landlords and tenants whole."
Shelter Realty is a Real Estate and Property Management Company specializing in the areas of Henderson, Las Vegas and North Las Vegas, NV. Feel free to give us a call at 702.376.7379 so we can answer any questions you may have.