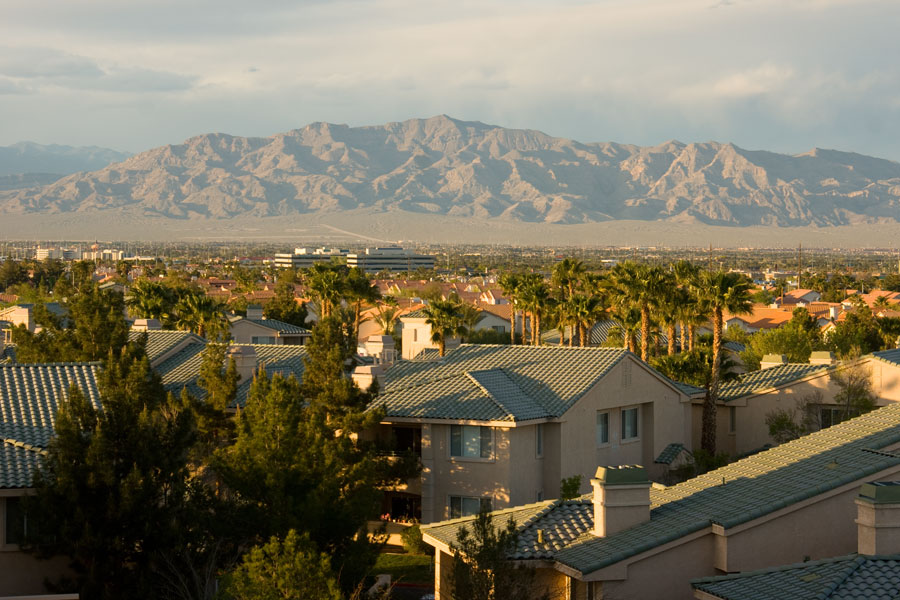 Arizona Developer Planning to Break Ground This Year on North Las Vegas Rental Houses
LAS VEGAS, NV – North Las Vegas is set to receive a slew of new rentals homes soon to help address Southern Nevada's intense housing demand, as an Arizona developer has announced that they are set to break ground on a tract of dwellings later this year.
Rental homes have made up a growing segment of the housing market in Las Vegas, as the booming economy and the slow-but-steady withdrawal of the COVID-19 pandemic have given rise once again to the need for affordable rental properties.
Avenue North, originally opening their doors for business in 2011, is looking to begin development of the 165-unit project –  which will be built on nearly 12 acres running along Simmons Street, just south of Ann Road – within the next three or four months, according to founder Ryan Hartman.
The property itself was purchased by Avenue North in late 2019, and Hartman notes that the development – which will be in partnership with Arizona real estate firm Harvard Investment – will be coming in at approximately $50 million in cost.
In addition to feature single-family homes with backyards, the project will also include such amenities as a clubhouse, fitness center and a pool, just like many high-end apartment buildings.
While most of the houses will be stand-alone, detached models, Hartman noted that 29 of them are planned to sit on top of a row of five parking garages, one garage going to the home sitting atop it, and the other four being made available to rent to other tenants in the development.
Hartman's project is his first ground-up rental development in Southern Nevada, he said, adding he has multiple projects in Phoenix and is looking to buy land for more in the Las Vegas area.
Build-to-rent housing communities have been rising in popularity with renters, developers, and investors, with noted companies such as American Homes 4 Rent, The Calida Group, and Moderne Communities getting in on the action in Southern Nevada.
Shelter Realty is a Real Estate and Property Management Company specializing in the areas of Henderson, Las Vegas and North Las Vegas, NV. Feel free to give us a call at 702.376.7379 so we can answer any questions you may have.