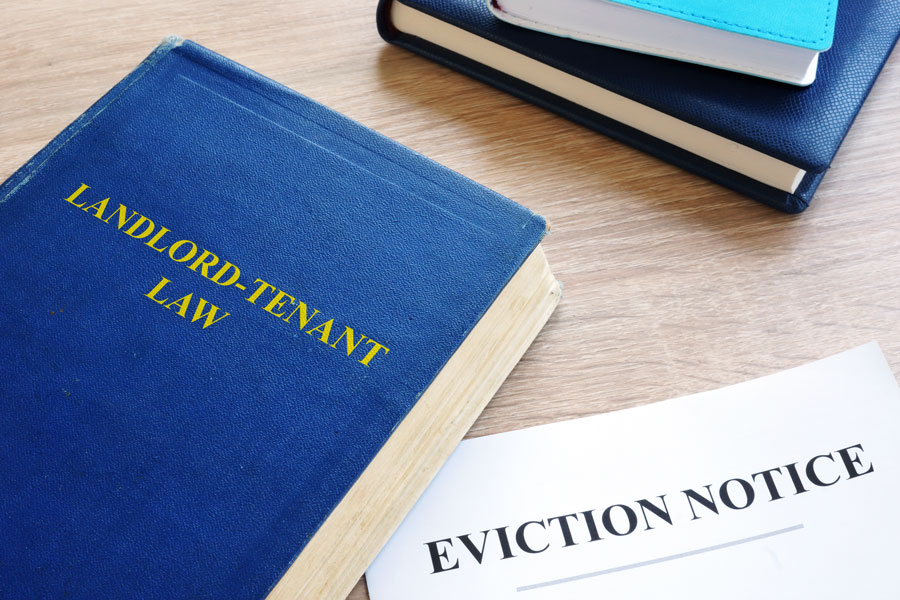 Study Finds CDC Eviction Moratoriums is Battering Nevada Landlords and Economy
LAS VEGAS, NV – According to a recent study, the eviction moratoriums enacted by the Centers for Disease Control and Prevention to help reduce homelessness during the COVID-19 pandemic have had the incredibly negative side-effect of proving extremely costly to both Nevada landlords and the state's overall economy.
The positive benefit to Nevada's economy that is generated by the state's residential rental industry is estimated to have decreased by a full 9 percent – or a whopping $511 million – in 2020 when compared to the pre-pandemic year of 2019, according to the report released last Thursday.
In addition, lost wages and their subsequent lack of contribution to the state's economy due to the eviction bans have cost Nevada approximately $12.6 million in lost sales and use tax revenue in 2020 as well.
The report also found that small mom-and-pop landlords – who make up the majority of the rental marketplace in Nevada – have suffered the most financially from the eviction bans, with an average loss of approximately $1,870 per unit. In addition, landlords with over 30 units have been deprived of about $350 per unit, with an average of $422 per unit lost between March 2020 and February 2021.
Nevada Realtors and Nevada State Apartment Association President Brad Spires noted that the report helps put this damage caused by the CDC eviction moratoriums into perspective from an economic point of view.
"It reinforces what we've been saying throughout this pandemic about the disproportionate harm these policies have had on individual property owners who depend on rental income to survive," he said.
The report arrived at these findings by surveying 140 landlords and property management firms, who own a combined 21,000 units among them.
Shelter Realty is a Real Estate and Property Management Company specializing in the areas of Henderson, Las Vegas and North Las Vegas, NV. Feel free to give us a call at 702.376.7379 so we can answer any questions you may have.