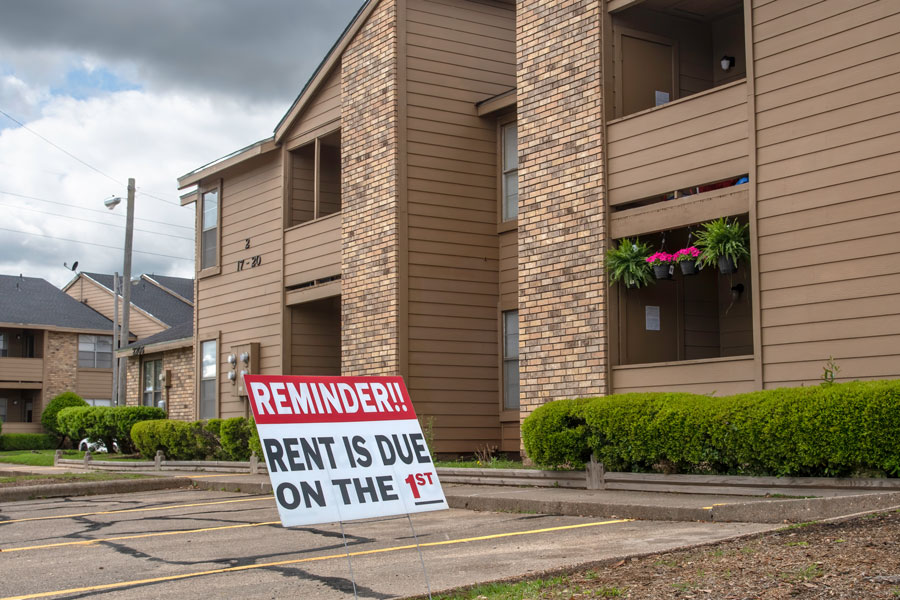 Tenants in Nevada Facing Eviction May Not Be Affected by Supreme Court Ruling
Last week, the United States Supreme Court struck down the Biden Administration's nationwide eviction moratorium; however, is unlikely to have any impact whatsoever upon tenants facing eviction for nonpayment of rent due to a recently-passed piece of legislation in the state of Nevada which offers ironclad protections for those who have applied for federal rent relief funding.
Kaila Leavitt, president of Leavitt Evictions, noted that Assembly Bill 486, which prohibits eviction if a tenant has applied for federal rent relief funds, potentially offers more protections than the recently-overturned eviction ban put forth by the Centers for Disease Control and Prevention (CDC).
"Here in the state of Nevada, we have [Assembly Bill 486] which arguably protects tenants more than the federal moratorium does," she said.
A previous eviction moratorium issued by Nevada Governor Steve Sisolak ended on May 31; the moratorium enacted by the CDC, which targeted counties with high COVID-19 transmission rates, would have expired on October 3 if it had not been struck down last week by the Supreme Court.
Leavitt noted that AB 486 offers protections for 90 days for renters that have applied for federal relief funds and are awaiting the outcome of their case, allowing them to remain in their homes whether or not they are currently paying any rent to their landlords.
However, according to Leavitt, that may not be the case in terms of constitutional legality, and despite the fact that a renter may have applied for federal funds, it may still be possible to evict them for nonpayment of rent.
"I think many landlords were under the impression that the federal moratorium got extended again, they couldn't evict. And that was just not the case," she said. "When the tenant gets the notice, they don't communicate with their landlord. They don't respond. They just think they can't be evicted and they just write it off. That's just really not the case."
AB 486 is due to expire on June 5, 2023, or when the $360 million in rental relief funds allotted to Nevada is spent.
Shelter Realty is a Real Estate and Property Management Company specializing in the areas of Henderson, Las Vegas and North Las Vegas, NV. Feel free to give us a call at 702.376.7379 so we can answer any questions you may have.