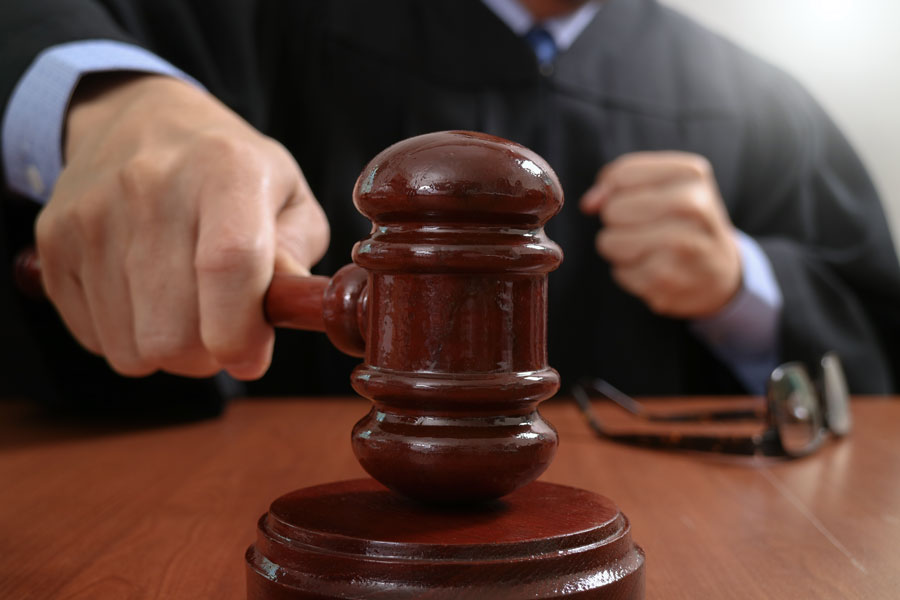 U.S. Court of Appeals Expected to Issue Ruling on CDC Eviction Moratorium This Week
LAS VEGAS, NV – The U.S. Court of Appeals for the District of Columbia is expected to issue a ruling this week as to whether or not the recent eviction moratorium set in place by the Centers for Disease Control and Prevention (CDC) will be allowed to continue.
The new, limited moratorium was imposed by the CDC on August 3, 2021, covering areas with substantial and high transmission of COVID-19 – currently covering about 90 percent of the U.S. population – in response after a previous moratorium, originally set in place on September 4, 2020, had expired on July 31, 2021.
The Court of Appeals set an expedited schedule in response to a lower court's ruling on Friday, when U.S. District Judge Dabney Friedrich declared the CDC's eviction moratorium to be illegal, but nonetheless said that she was forced to allow it to stand for the time being, stating that her "hands are tied" by a previous decision handed down by an appellate court earlier in the year.
The Justice Department has been given by the Court of Appeals until 9 a.m. Tuesday to respond; the plaintiffs, made up of Alabama and Georgia realtors, have until Wednesday morning. Both parties have requested that the court issue its ruling on the matter by Thursday, with the realtors stating that "This Court should do what the district court thought it could not."
If the Court of Appeals does not end the CDC's eviction moratorium, the plaintiffs are expected to take the matter to the Supreme Court, who had previously ruled against the previous moratorium being ended before its July expiration date. However, Justice Brett Kavanaugh – who had voted not to end the eviction ban early – also noted that he would also reject any additional extensions without Congressional legislative action, which failed to take place.
Shelter Realty is a Real Estate and Property Management Company specializing in the areas of Henderson, Las Vegas and North Las Vegas, NV. Feel free to give us a call at 702.376.7379 so we can answer any questions you may have.