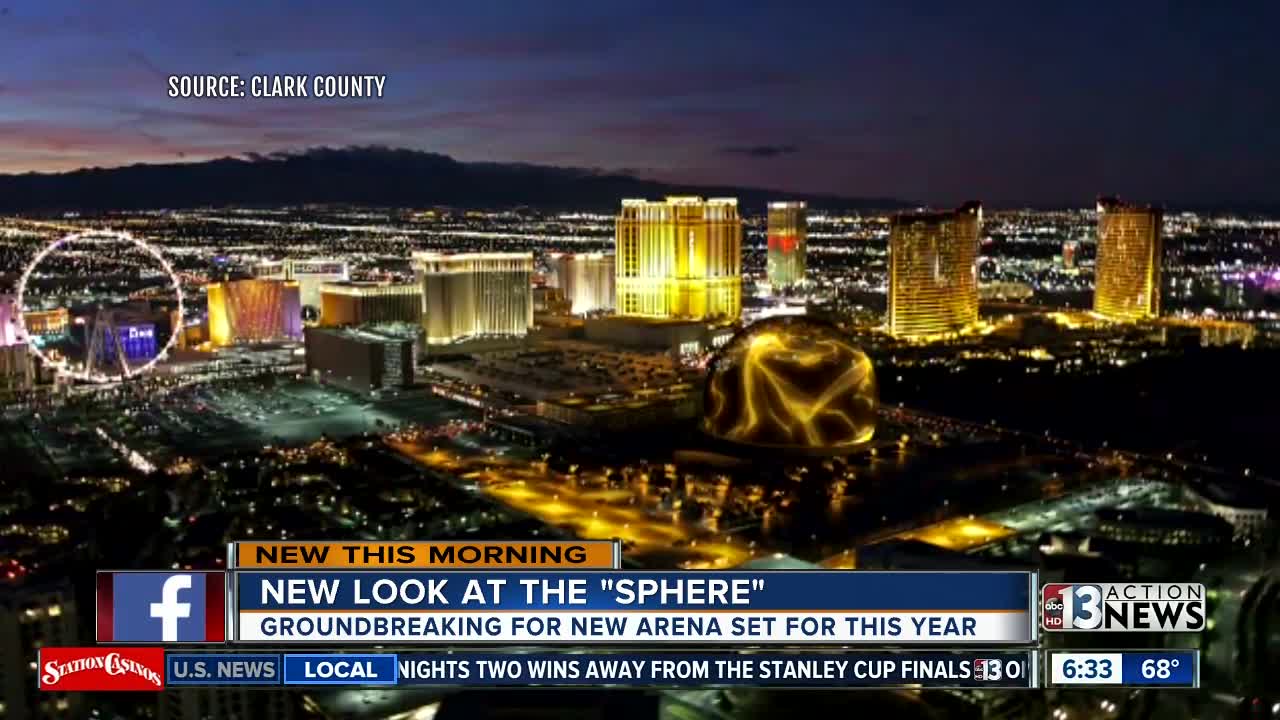 LAS VEGAS, NV – The Las Vegas Sphere, a 400,000-square-foot, 18,000-seat, 360-foot-tall globe-shaped arena slated to be constructed on 63 acres of property located behind the Venetian Resort Hotel Casino on the Las Vegas Strip, is currently running over initial cost estimates. As a result, the ambitious project – helmed by developer Madison Square Garden Co. – may cost upwards of $500 million more than first projected, inflating its final price tag to as much as $1.7 billion, reports say.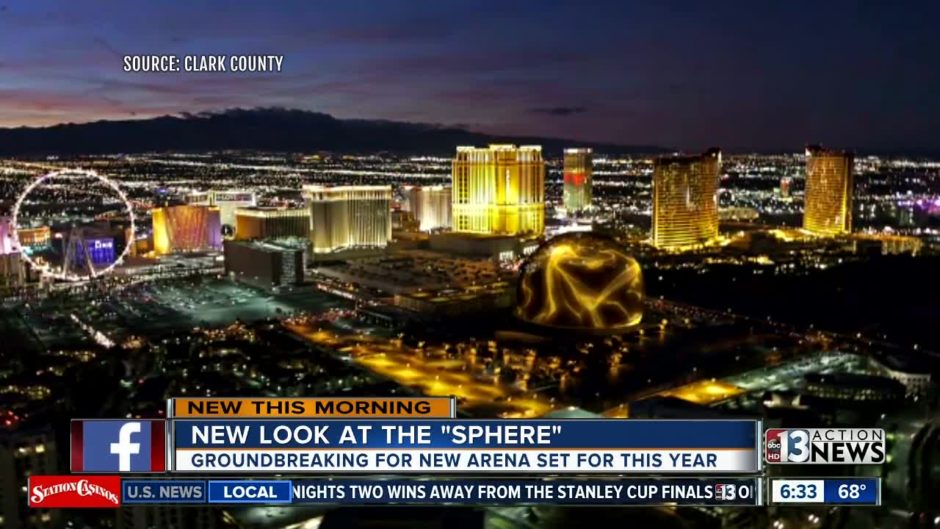 Originally, Madison Square Garden Co. – in conjunction with partner Las Vegas Sands Corp. – had estimated the cost of the high-tech stadium at $1.2 billion, which was contrasted recently when the contractor of the project, AECOM, announced that costs are more likely in the range of $1.7 billion.
The discrepancy, according to reports, may come from the difference between initial budgeting and forecasting based on schematic designs available at the start of construction – ground was officially broken one year ago – and high costs that AECOM has noted they are encountering throughout the process of physically bringing the complex designs to life. Madison Square Garden Co. has reportedly stated that they feel this new $1.7 billion estimate is too high, and is "in the process of reviewing and challenging those assumptions."
The Sphere will cater to musical performances and concerts, as well as potentially occasional boxing or MMA contests. Once completed, the interior of will feature a 180,000-square-foot ceiling with massive video screens for attendees to watch, as well as floor-based bass speaker system to appeal to concert and club-goers on evenings when electronic dance music acts take the MSG Sphere stage, giving the music venue a multi-genre and event capability. The Sphere is expected to be completed in 2021.
Shelter Realty is a Real Estate and Property Management Company specializing in the areas of Henderson, Las Vegas and North Las Vegas, NV. Feel free to give us a call at 702.376.7379 so we can answer any questions you may have.