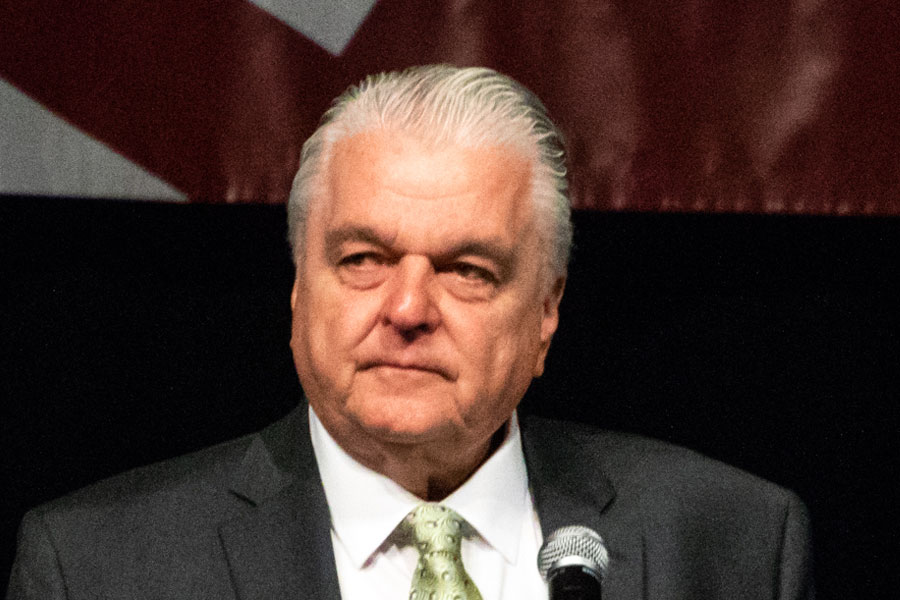 Sisolak Extends Eviction Moratorium Until the End of May; CDC Extends Federal Ban Until End of June
LAS VEGAS, NV – Las Vegas landlords received a double-whammy of bad news as Nevada Governor Steve Sisolak announced a controversial extension of the state's COVID-19 eviction moratorium until the end of May, prefaced by the Centers for Disease Control and Prevention (CDC) one-upping Sisolak by extending their respective eviction ban until the end of June.
"Originally, I did not plan on extending this moratorium today, but I'm not going to put thousands of Nevadans at risk of losing their homes while funding exists to help them and the landlords," Gov. Sisolak said upon the lengthening of his eviction ban.
Sisolak's announcement followed a new directive by the CDC, which extended their federal eviction moratorium until June 30; this was announced two days before their previous ban was set to expire on March 31.
CDC Director Dr. Rochelle Walensky signed the extension at the last minute, citing the extreme financial toll that the ongoing COVID-19 pandemic has taken upon many tenants throughout the United States since its inception last year.
"The COVID-19 pandemic has presented a historic threat to the nation's public health," Walensky said. "Keeping people in their homes and out of crowded or congregate settings — like homeless shelters — by preventing evictions is a key step in helping to stop the spread of COVID-19."
However, the CDC moratorium is not automatic; it only applies to those who make less than $100,000 a year who can prove that they have been negatively impacted by COVID-19 and that they have no other options for shelter.
If a tenant fulfils all of those requirements, they are required to present a signed declaration to their landlord to qualify for protection under the moratorium; however, this does not absolve the tenant from any back rent that they may owe, which will come due when the eviction ban finally comes to an end.
Clark County has money available to help those who are behind on their rent, known as the CHAP program.
While both the Nevada and CDC eviction moratoriums are a boon to tenants who are suffering financially under the pandemic, the announcement is yet another setback to landlords nationwide who have been suffering under the mandate of having to essentially provide free room and board since the beginning of COVID-19 in this country, and it remains to be seen if they will be forced to shoulder yet more of the financial burden with additional eviction ban extensions in the near future.
Shelter Realty is a Real Estate and Property Management Company specializing in the areas of Henderson, Las Vegas and North Las Vegas, NV. Feel free to give us a call at 702.376.7379 so we can answer any questions you may have.