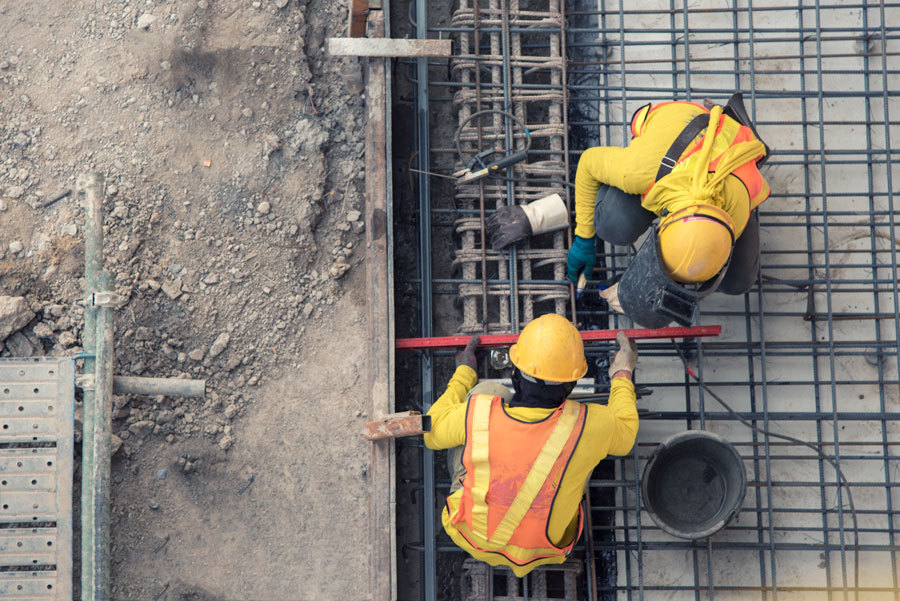 Howard Hughes Corp. Starts Construction on Two New Las Vegas Apartment, Office Projects
LAS VEGAS, NV – Howard Hughes Corp. has announced that they have begun development on two different projects in Las Vegas that will comprise both office space and rental apartments, according to recent reports.
The first of these projects is an upscale office building located in the vicinity of the Las Vegas Ballpark; the second project is what is considered the second phase of construction on the luxury Tanager apartment complex, which seeks to add an additional 295 rental units to the existing structure.
Both of these projects are situated near the open-air downtown Summerlin mall at Sahara Avenue and the 215 Beltway.
Current estimates place completion of the office building near the end of 2022, and the completion of the apartment project in early 2023, according to the Texas-based developer.
The office marketplace in Las Vegas has come under scrutiny over the course of the past year due to the COVID-19 pandemic which saw an increased number of workers telecommuting to work via the internet; this has resulted in a decreased need of physical office space. And despite nearing the end of the pandemic due to the rollout of vaccines, many workers have indicated a distinct preference for working from home due to the convenience and a reluctance to return to the confines of the office life they once took for granted.
Regardless, life in Las Vegas is slowly returning to normal, with tourism increasing and unemployment shrinking to levels below the pandemic's high-points; experts are saying this is a boon for the local commercial real estate market, and that people will eventually be returning to their offices after the health scare has died down, necessitating the subsequent need for more commercial space sooner or later.
To that end, Hughes Corp. notes that they have spent hundreds of millions of dollars investing in the property in Summerlin, which it still is planning to develop for future commercial use.
Shelter Realty is a Real Estate and Property Management Company specializing in the areas of Henderson, Las Vegas and North Las Vegas, NV. Feel free to give us a call at 702.376.7379 so we can answer any questions you may have.