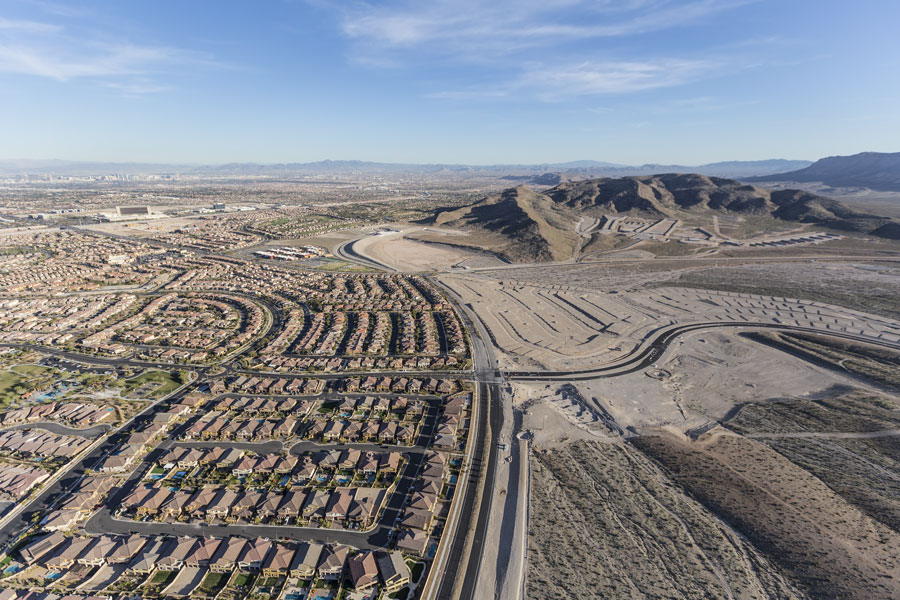 Sales of Homes in Ascaya Luxury Master-Planned Community in Henderson Are Soaring
LAS VEGAS, NV – According to reports, Ascaya – a master-planned luxury community located in Henderson that was formed by blasting 15 million cubic yards out of a mountain range – has seen sales on-pace to double their number this year when compared to 2020, a year when sales profits were already at a level that were three times higher than they were throughout the previous three years.
Among the recent new buyers of land in Ascaya is Mark Davis, owner of the Las Vegas Raiders NFL team, who purchased a 6-acre plot to construct his custom home featuring views of Allegiant Stadium, his team's home base.
And according to the developer, the number one draw of Ascaya is the community's breathtaking views of the surrounding region; in addition, it also features a $25 million clubhouse and a two-acre park currently in the works.
The majority of sales in Ascaya have consisted of vacant lots upon which buyers have been building their own homes to their personal specifications; a small number of sales have been made up of speculative-built homes, reports say.
Currently, the developer of Ascaya – Henry Cheng, a Hong Kong billionaire and owner of NWS Holdings Ltd. – has closed over $38 million in sales in 2021 alone, with an additional $8 million in sales currently under contract. This is in stark contrast to the dismal rate of sales when the community essentially "stalled" due to the housing crash of the mid-2000's, or even when it re-opened in 2014.
However, with the recent recovery of the Southern Nevada economy and housing market, Ascaya has attracted a new breed of upscale clientele who were attracted by low mortgage rates and the greater bang for their buck Las Vegas afforded them. With that being the case, Ascaya has seen its growth explode over the past year or so.
Ascaya currently features over 300 homesites, and homes that are constructed there are mandated to be of at least 4,500 square-feet in size, according to the developer. Currently, 26 new homes have been built, 18 are currently being constructed, and 21 are in the planning stages.
Shelter Realty is a Real Estate and Property Management Company specializing in the areas of Henderson, Las Vegas and North Las Vegas, NV. Feel free to give us a call at 702.376.7379 so we can answer any questions you may have.