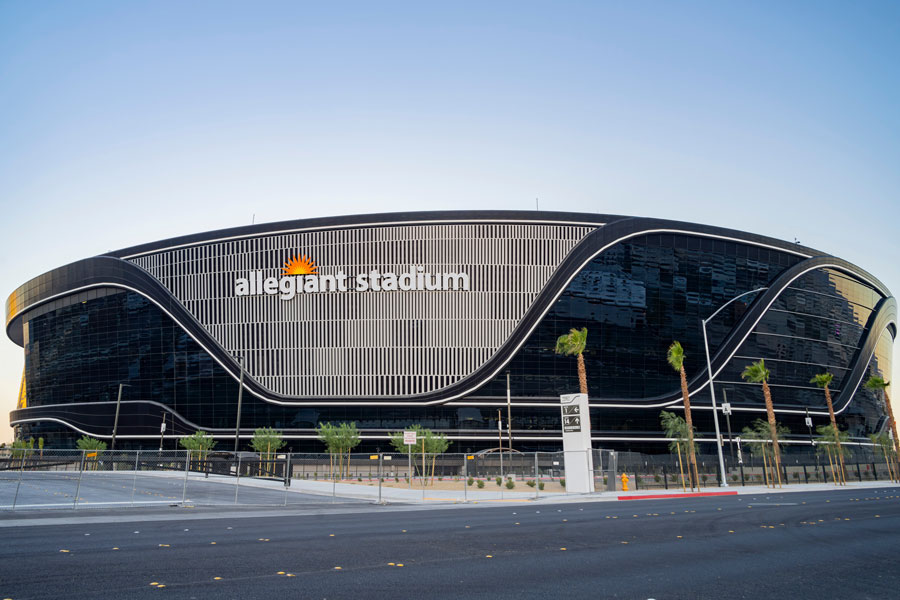 Las Vegas Raiders Announce Allegiant Stadium to be Ready On-Time, but 2020 Season to be Played Without Fans
LAS VEGAS, NV – It was recently announced that construction of the long-awaited Allegiant Stadium, new home of the NFL Las Vegas Raiders, will be ready for start of the team's 2020 season on September 21, despite numerous hurdles and challenges thrown in its path thanks to the ongoing COVID-19 pandemic. However, that good news comes with one caveat- according to the team's management; all of the Raiders' games played for their inaugural season at Allegiant will be done so without the benefit of fans, who have been banned from the venue due to health concerns.
The Raiders announced that fans would not be allowed in the stadium for the 2020 season in a statement released this week to season ticket holders, following suit with many other professional sporting teams that are taking similar precautions to help curb the spread of COVID-19, the disease caused by the coronavirus that has claimed over 160,000 lives in the U.S. to date.
"There is nothing more important to the Raider Organization than the health and safety of our players, coaches, staff, stadium workers and fans," the statement said. "After intensive consultation with healthcare officials and state and community leaders, we have made the difficult decision to play the Las Vegas Raiders 2020 inaugural season at Allegiant Stadium without fans in attendance. This decision is based on our commitment to protect the health of our fans and the entire community in response to the coronavirus pandemic affecting us all."
Reduced seating was considered but ultimately ruled out by the team; season ticket holders have the option of either receiving full refunds or applying their payments to the 2021 season instead.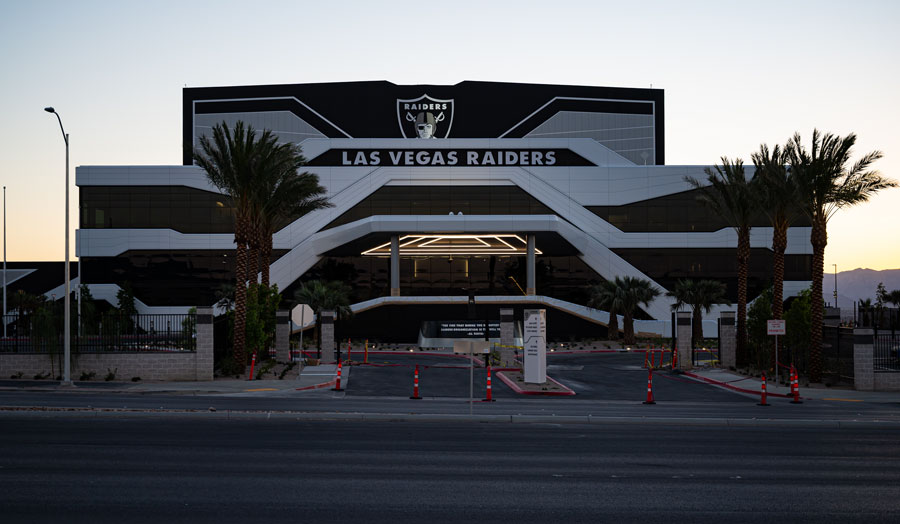 Allegiant Stadium, a $2 billion, 65,000-seat complex built on a 63-acre plot of land located just west of Interstate 15, officially broke ground in November of 2017 and faced several hurdles in its development – thanks in no small part to the pandemic – while making headway towards its 2020 goal of completion.
The Raiders will play their first game at Allegiant on September 21 when they host the New Orleans Saints. A planned Garth Brooks concert for August 22 – the first-ever event planned for the stadium – was recently re-scheduled to February 27.
Shelter Realty is a Real Estate and Property Management Company specializing in the areas of Henderson, Las Vegas and North Las Vegas, NV. Feel free to give us a call at 702.376.7379 so we can answer any questions you may have.