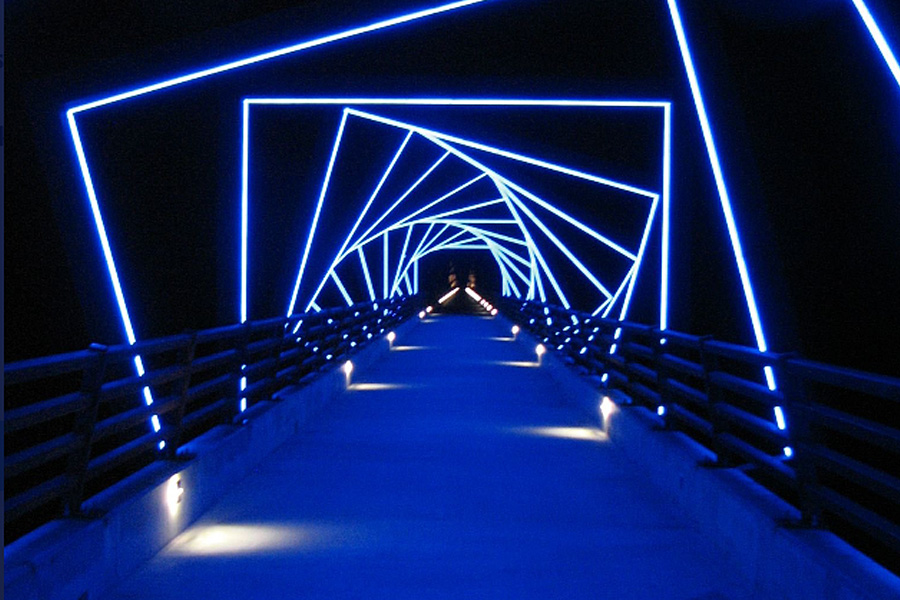 The Boring Company's Las Vegas-Based "People Mover" Making Rapid Progress, Nearly Complete
LAS VEGAS, NV – According to news reports, business magnate, industrial designer, engineer, and philanthropist Elon Musk's The Boring Company has been making rapid progress as of late on its Las Vegas "people mover" system, with the tunnel-based self-driving car transport system nearly complete.
After a year of construction, Musk confirmed this week via Twitter that the ambitious project will be finished shortly.
"Tunnels under cities with self-driving electric cars will feel like warp drive," he tweeted. "First operational tunnel under Vegas almost done."
A people mover is a type of small scale automated guide-way transit – utilizing self-driving, all-electric Tesla vehicles – that will service the Las Vegas Convention Center via twin tunnels, and was originally slated to be completed in time for the January 2021 Consumer Electronics Show; however, due to the COVID-19 pandemic, the event has since been changed to online-only this year.
The Tesla vehicles that the people mover will utilize have a capacity of 16 passengers and there will be 62 vehicles in use at the time it opens to the public.
However, that isn't the end of The Boring Company's ambitions in Las Vegas; Musk has stated that he is envisioning on extending the tunnel to the north end of the Las Vegas Strip to also serve Wynn Resorts' Encore and Resorts World; the so-called "Vegas Loop" was confirmed by Clark County Commissioner Tick Segerblom via Twitter.
The people mover, in its current form, encompasses two miles from end to end, and is expected to make negotiating the vast Las Vegas Convention Center complex far more manageable for the estimated one million people who visit the site on an annual basis. Upon completion of the $52.5 million project, each tunnel will be one-way and will whisk up to 4,400 attendees per hour from Convention Center's South Hall across the 200-acre campus, free of charge.
Shelter Realty is a Real Estate and Property Management Company specializing in the areas of Henderson, Las Vegas and North Las Vegas, NV. Feel free to give us a call at 702.376.7379 so we can answer any questions you may have.