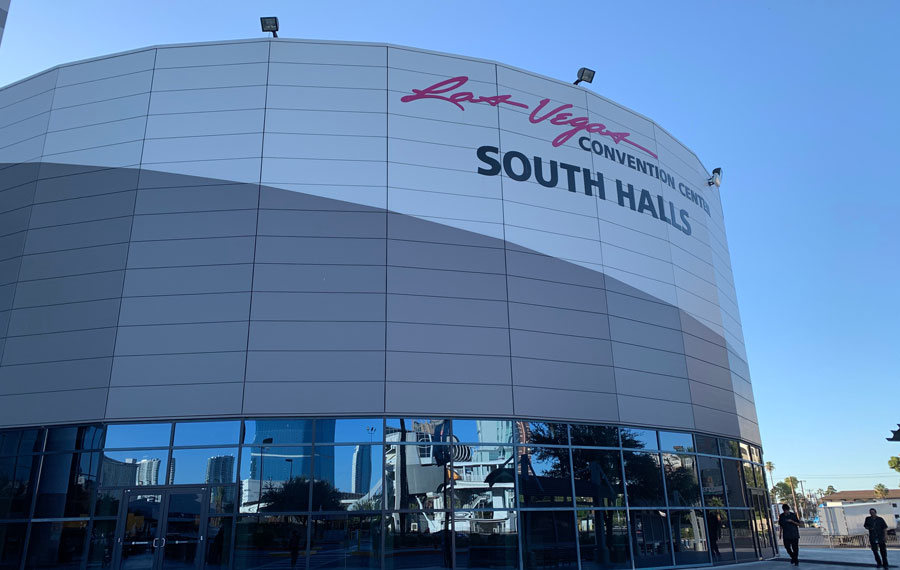 Elon Musk's Boring Company May Extend Scope of Las Vegas People Mover Project to Nearby Resorts
LAS VEGAS, NV – According to reports, The Boring Co. – the tunneling company owned by Elon Musk – may be looking to extend the length and scope of the tunnel they are currently working on that will house an elaborate "people mover" train system at the Las Vegas Convention Center.
A people mover is a type of small scale automated guide-way transit – utilizing self-driving, all-electric Tesla vehicles – that would service the Las Vegas convention center, slated to be completed in time for the January 2021 Consumer Electronics Show. The vehicles have a capacity of 16 passengers and there is expected to be 62 vehicles in use at the time the people mover opens.
Initially, the people mover was only envisioned to serve for local transport; while many people movers transport passengers from airports, downtown districts or theme parks to other destinations, the convention center's people mover was to be more limited in scope, solely dedicated to servicing event attendees.
However, as the project has progressed, The Boring Company is now noting that they are envisioning on extending the tunnel to the north end of the Las Vegas Strip to also serve Wynn Resorts' Encore and Resorts World, as confirmed by Clark County Commissioner Tick Segerblom via a Twitter post.
Representatives for The Encore are currently negotiating with The Boring Company about the possibility of extending the tunnel for their use; a Wynn Resorts spokeswoman confirmed with the media that the land use file has been made and discussions on the project will continue at an upcoming Las Vegas Convention and Visitors Authority (LVCVA) meeting.
Resorts World has not issued a comment on the project as of yet.
The photo used, in this article, the Las Vegas Convention Center in Las Vegas, Nevada taken September 28, 2019, is for editorial use only. It is credited to JJava Designs and licensed through Shutterstock.com.
Shelter Realty is a Real Estate and Property Management Company specializing in the areas of Henderson, Las Vegas and North Las Vegas, NV. Feel free to give us a call at 702.376.7379 so we can answer any questions you may have.