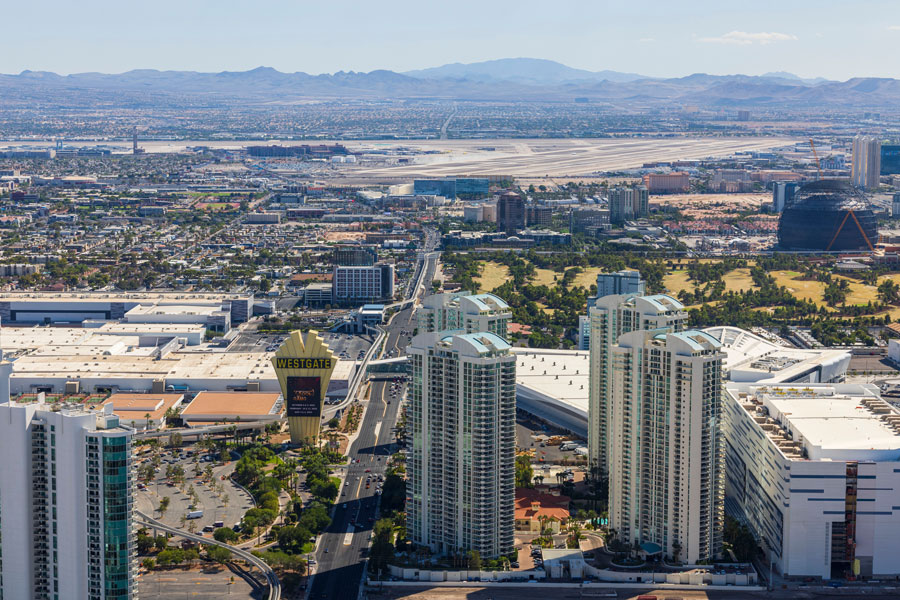 LAS VEGAS, NV – Nevada lawmakers are working on new legislation that, if passed, would track and ultimately limit the purchasing power of corporate investors within the state's strained housing market, with the proposal passing with bipartisan support out of a Senate committee last week.
Senate Bill 395 would authorize the Secretary of State's office to establish a public registry of the corporations and limited liability companies that buy and own residential real estate in Nevada, and would cap said investments by those entities to 1,000 housing units annually.
Before being able to purchase residential property, businesses would be required to register with the Secretary of State's securities division. Deeds would have to clearly list the corporate owner of the property and note that it is not being utilized as their primary residence.
State Senator Dina Neal (D-North Las Vegas) noted that the proposed law was born out of the necessity of needing to know exactly who major players are in the state's real estate market, identifying which ones are making it harder for residents to purchase homes, and ultimately limit corporate purchasing power in the real estate market to alleviate that issue.
According to a report, approximately 25 percent of all single-family homes sold in Nevada in 2021 were bought by investors; recently, Nevada's residential housing market has been a hotbed of investor activity, with only Georgia and Arizona topping it in that regard.
While Neal was drafting SB 395, she utilized the research of Shawn McCoy, director of the Lied Center for Real Estate and an associate professor of economics at the University of Nevada Las Vegas. McCoy noted that his research showed that many working-class families were consistently losing out on purchasing properties to corporate investors.
"I am meeting young people who make $78,000 and they cannot find a home," said Neal. "They cannot bid (against investors). They don't have the money. The market is so out of their price range. Who wants to pay $3,000 a month for their first home? Nobody. It's unsustainable."
Shelter Realty is a Real Estate and Property Management Company specializing in the areas of Henderson, Las Vegas and North Las Vegas, NV. Feel free to give us a call at 702.376.7379 so we can answer any questions you may have.