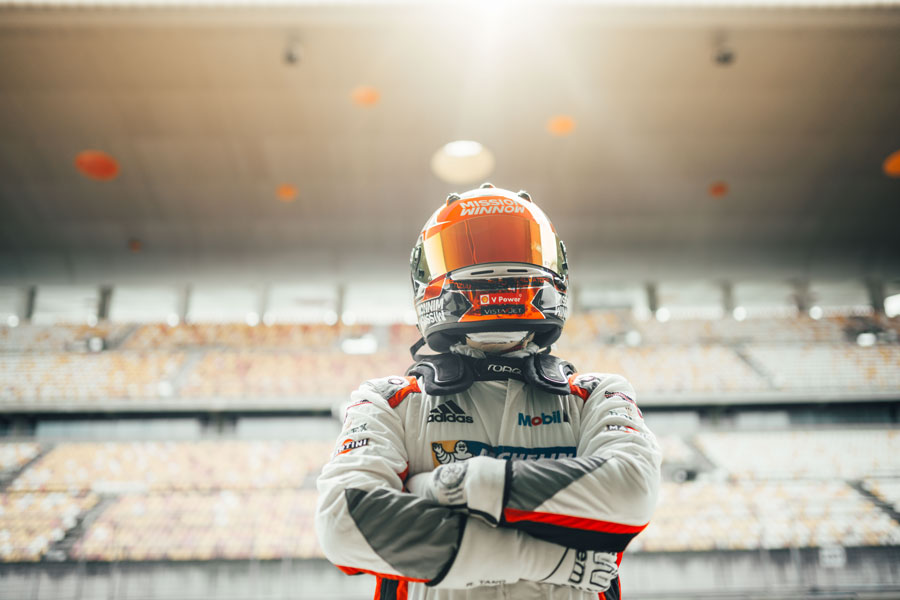 Formula 1 Headquarters Near Las Vegas Strip Officially Begins Construction on 300,000 Square-Foot Facility
LAS VEGAS, NV – Construction on new upcoming Formula 1 headquarters, located near the Las Vegas Strip, officially commenced this week in preparation for the organization's upcoming Grand Prix race this November, with the esteemed sporting event taking place in a new racetrack – which is currently in development as well – next door.
Currently, building materials are being dropped off at the site of the headquarters and construction equipment such as bulldozers and tractors are excavating land and preparing for the laying of the infrastructure needed to make the project a reality, less than ten months from now.
Upon completion, the Formula 1 headquarters will stand four stories tall and will offer 300,000 square-feet of office space and other facilities; in addition, it will also serve as both start and finish line for the Grand Prix race itself and will offer VIP seating sections where special guests can enjoy the racing action up-close and personal.
Meanwhile, with the impending arrival of the Formula 1 Grand Prix, local Las Vegas hotels and entertainment venues are gearing up for the influx of tourists and out-of-towners who will be making use of their establishments. Indeed, the Grand Prix is anticipated by many to create a large economic boom in Sin City this November.
A major note on the Formula 1 headquarters is that it will be open year-round – and not just during races – and will offer Formula 1-related activities every single day, ensuring that racing fans will be flocking to Las Vegas throughout the year and not just on Grand Prix weekends.
Formula One originally announced in March 2022 that it would hold a 50-lap Grand Prix in Las Vegas in November 2023; the track that is currently in the works will, upon completion, run for 3.8 miles, with racers expected to hit top speeds of 212 miles per hour.
Shelter Realty is a Real Estate and Property Management Company specializing in the areas of Henderson, Las Vegas and North Las Vegas, NV. Feel free to give us a call at 702.376.7379 so we can answer any questions you may have.