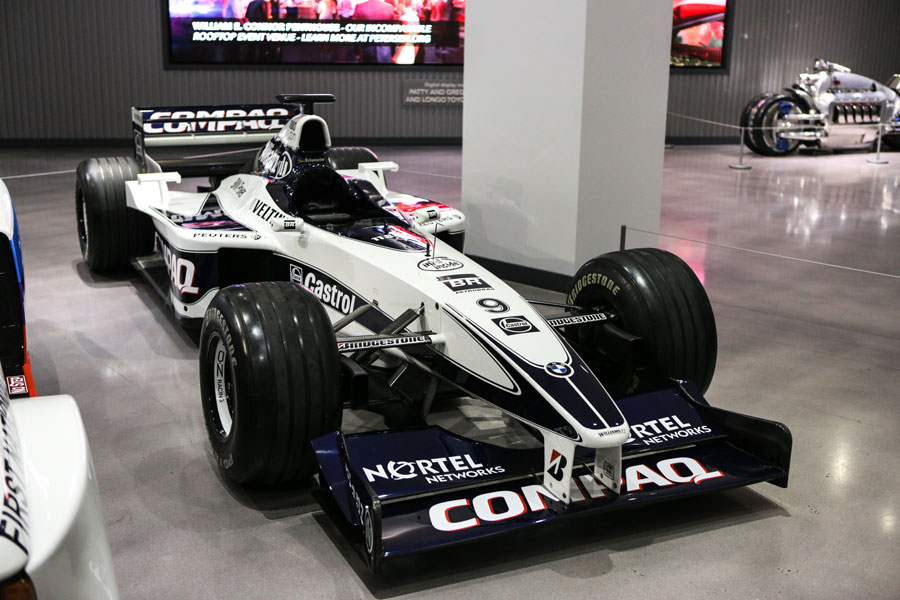 Formula 1 Invests $240 Million in 2023 Las Vegas Grand Prix Location; 39-Acre Site off Las Vegas Strip
LAS VEGAS, NV – Formula 1, the highest class of international racing for open-wheel single-seater formula racing cars sanctioned by the Fédération Internationale de l'Automobile (FIA), has revealed the extent of their considerable investment in their upcoming Las Vegas-based Grand Prix location, which is slated to take place in the center of the city – with the track situated partly on the Las Vegas Strip – starting in November 2023.
Formula 1 will be putting $240 million into the street-based night race as part of a multi-year deal with the city, making the event their third annual Grand Prix in the United States, following the United States Grand Prix at Austin, Texas and the Miami, Florida Grand Prix.
The $240 million that Formula 1 will be investing will be going to the acquisition of a 39-acre site in Las Vegas – located north east of East Harmon Avenue and Koval Lane – in order to build a permanent pits and paddock facility, according to Greg Maffei, CEO and President of Liberty Media, Formula 1's commercial rights holder.
"Liberty Media did enter an agreement to acquire 39 acres east of the strip to lock in circuit design and capacity for the pits and paddock, among other hospitality and race support venues," Maffei said at a press event last Friday.
Maffei noted that Colorado-based Liberty Media's decision to promote the Grand Prix in Las Vegas in conjunction with local partners was driven by several factors.
"One is proximity: It's fairly easy relatively to being in Denver to get to Vegas for us to do the work and we have knowledge of local US market relative to many other markets," he said. "But more importantly we see the opportunity of being a promoter is a way to expand our understanding of the business, understand how to be the best F1 product on the track for other promoters as well, and to look at the opportunity to grow our knowledge and understanding and potentially promote other races down the road."
"Vegas is going to be large and a perhaps unique opportunity so from a financial perspective we think this one sets up pretty well to be worth the time/extra focus to become the promoter," Maffei added.
Formula 1 cars are the fastest regulated road-course racing cars in the world, and the Grand Prix races take place worldwide on both purpose-built circuits and closed public roads.
Shelter Realty is a Real Estate and Property Management Company specializing in the areas of Henderson, Las Vegas and North Las Vegas, NV. Feel free to give us a call at 702.376.7379 so we can answer any questions you may have.