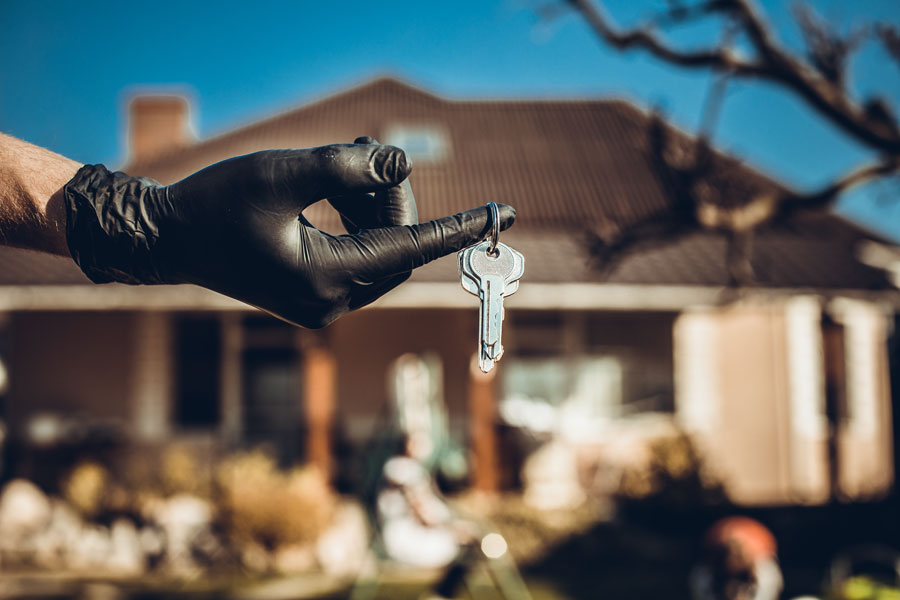 COVID-19 Pandemic Causes Las Vegas Home Sales to Drop Nearly 30 Percent
LAS VEGAS, NV – According to recent reports, the economic impact that the ongoing coronavirus pandemic is having upon the Las Vegas real estate market continues, causing a substantial drop in the number of homes sales from March to April and into early May.
Rampant job losses reported amongst mandated stay-at-home orders and non-essential business closures in order to contain the spread of the coronavirus has dried up Las Vegas' main source of income – tourism – and as a result, the normally busy spring home selling season has experienced a major speed bump. In April 2020, 1,971 single-family homes were sold, representing a 28.5 percent drop from March. In addition, the number of homes put on the market to be sold in April – 2,516 – represented a drop of 30.2 percent from March.
The home building industry, which had been ramping up efforts in the past year in order to meet the previous high level of demand for housing prior to the pandemic, has also been feeling the pinch; the number of contracts signed by builders in April experienced a 56 percent drop from March, with only 459 signing on the dotted line.
Lenders have been doing their part to alleviate the issues causing the plunge in sales by attempting to lower borrowing costs for prospective homeowners; sliding mortgage rates have proved to be helpful, but nonetheless, numerous buyers are getting cold feet and many are still not biting due to fear over their immediate financial futures.
As for unemployment in Las Vegas, it is approximately 25 to 30 percent. However, perhaps there is a light at the end of the tunnel. Despite the drop in builders' contract signings, cancellations have slightly decreased, and Nevada Governor Steve Sisolak has begun the first phase of jump-starting the state's economy by allowing some businesses to re-open on a limited basis. These developments will have a corresponding effect upon the real estate market, but regardless it will still be a slow climb to return to the status quo – or – the new normal, whatever that is.
Shelter Realty is a Real Estate and Property Management Company specializing in the areas of Henderson, Las Vegas and North Las Vegas, NV. Feel free to give us a call at 702.376.7379 so we can answer any questions you may have.