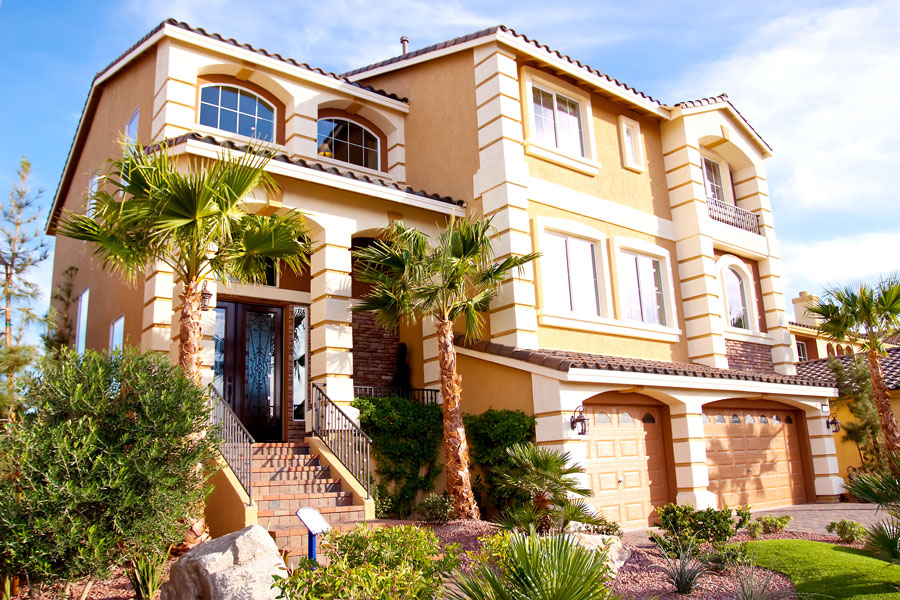 Las Vegas Real Estate Buyers and Sellers Adopt "COVID Clause" for Protection Amid Problematic Marketplace
LAS VEGAS, NV – According to recent reports, a new "coronavirus addendum" – nicknamed the "COVID Clause" – has been adopted by the Las Vegas real estate market in an effort to instill confidence among buyers who may be holding off on taking the plunge in purchasing properties amid the ongoing coronavirus pandemic. Since the end of the mid-2000's recession, the Las Vegas real estate market has been on an upward swing and, in recent years, has been setting records in terms of skyrocketing property values and overall consumer and developer demand. However, with the advent of the coronavirus outbreak – which causes the respiratory disease COVID-19 that has resulted in over 76,000 deaths – sales have been dipping due to numerous stay-at-home orders and the mandated closure of non-essential businesses by state and local government.
Homes, condos, and properties in Vegas are still selling, but the number has been shrinking. Real estate agents have been attempting to roll with the punches and adapt by holding virtual home walk-throughs and dealing with customers online as much as possible, but in order to restore a sense of security on both sides of the equation – both buyers and sellers – the "COVID Clause" has come into existence.
Created by the Las Vegas Association of Realtors, the clause is a new addendum to housing contracts that essentially states if either a buyer or a seller is being negatively impacted as a result of the coronavirus pandemic – such as the loss of a job – they will have a layer of protection.
Usually, contracts have "force majeure" clauses that allow for parties to delay performance or actually get out of certain obligations in the event of unforeseen or uncontrollable events such as the coronavirus pandemic, including allowing for time periods and dates to be extended, however, this is an added protection.
The clause isn't only there to protect buyers either; it is also there to protect sellers, who have been hesitant to put more properties on the market due to the currently lowering demand, as well as more strict requirements put out by lenders. Ultimately, these series of circumstances have resulted in fewer choices for those looking for a place to live in Las Vegas, and the addition of this clause into housing contracts – you can read the details HERE – are expected to help to stabilize things – at least until the pandemic finally ends and life returns to – the new normal.
Shelter Realty is a Real Estate and Property Management Company specializing in the areas of Henderson, Las Vegas and North Las Vegas, NV. Feel free to give us a call at 702.376.7379 so we can answer any questions you may have.