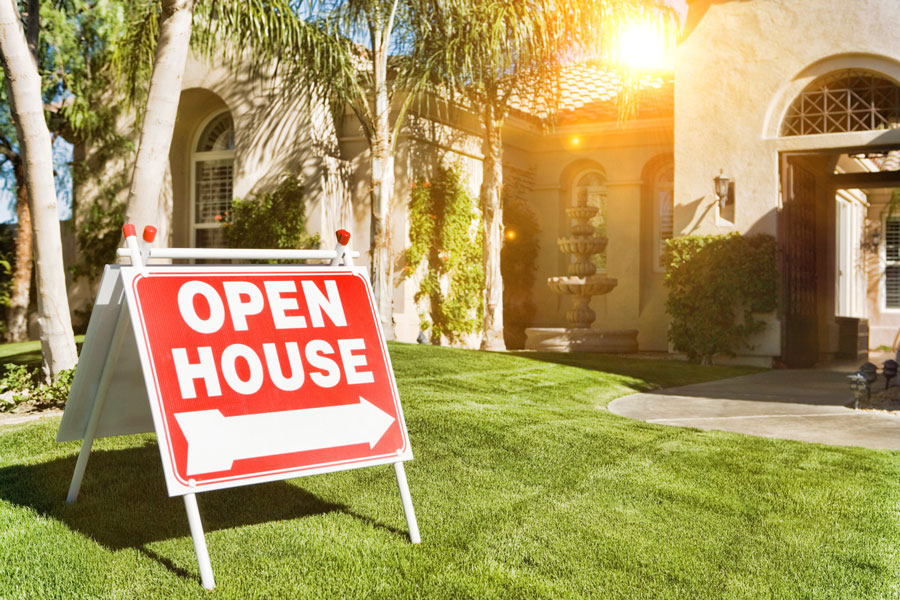 Las Vegas Home Prices Drop for Second Consecutive Month After Record-Setting Year of Gains
LAS VEGAS, NV – Due to rising interest rates on home loans marking the end of cheap borrowed money – combined with national inflation currently at a 40-year high – home prices in Las Vegas have actually dropped for the second consecutive month in a row after over a year of consistent, record-setting monthly gains, leading experts to remark that the market in Southern Nevada is "definitely turning."
In July, the median sales price of previously owned single-family homes was $465,000, representing a drop of 3.1 percent – amounting to $15,000 in value – from June, at which time the median sales price was $480,000, down from $482,000 in May.
However, home prices in July remained 14.8 percent higher year-over-year, which amounts to a $60,000 increase overall. The reality of the last two months can't be denied, as June's price drop was the first time home values in Southern Nevada have decreased at all in over two years, and July only served to reinforce that trend.
It remains to be seen if the same occurrence happens in August and prices dip yet again, but the current market is seeing home inventory in the region – previously scarce – steadily rising now as buyers pull back to see what happens next. But buyers still looking to acquire a home in Vegas are now finding themselves with lowered prices and a degree of bargaining power they could only dream of just a few months ago, according to Las Vegas Realtors (LVR) President Brandon Roberts.
"We're definitely seeing a shift in the housing market. We haven't seen prices slow down like this in several years," he said. "This is encouraging news for people looking to buy a home, although rising interest rates and today's prices still present challenges for many potential buyers."
2,066 single-family homes sold in Las Vegas in July, a decrease of 22.6 percent from the prior month and 38.4 percent year-over-year. 7,331 were available on the market without offers when July ended, an increase of 27.6 percent from the month before and 143.8 percent from July 2021.
Shelter Realty is a Real Estate and Property Management Company specializing in the areas of Henderson, Las Vegas and North Las Vegas, NV. Feel free to give us a call at 702.376.7379 so we can answer any questions you may have.