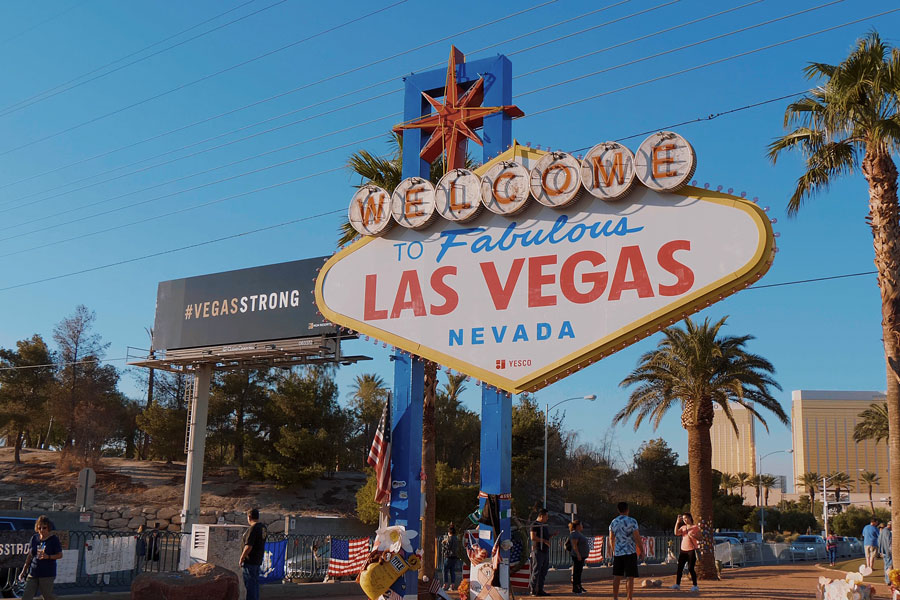 Las Vegas Valley's Tight Real Estate Inventory Finally Seeing Small Increases
LAS VEGAS, NV – After months and months of an infamously tight inventory driving up prices in the ultra-competitive Las Vegas residential real estate marketplace, that slim inventory is finally showing some signs of growing due to a number of contributing factors, including rising interest rates on home mortgages cooling the market somewhat for the time being.
Previously, Las Vegas has been inundated with constant bidding wars between homebuyers, with some even being willing to purchase a property sight unseen in order to get an edge; low inventory, combined with historically-low interest rates on home loans, were seen as the main driving factors of the home buying frenzy.
However – due to rate increases on the part of the Federal Reserve to combat skyrocketing national inflation – the interest rate on a standard 30-year fixed-rate mortgage is currently hovering near the 6 percent mark; this is a big increase compared to the same point in time one year prior, when rates averaged just 2.93 percent.
According to Jennifer Graff, founder of New Home Experts Las Vegas with Coldwell Banker, now that money is growing more expensive to borrow, it's little surprise that the demand for housing is starting to show signs of dropping, leading to increases in overall home inventory in Vegas.
"About $480,000 right now is essentially the median home price for here in Las Vegas," Graff said. "So when you take into account, when we talked back in January, to when we're speaking today…that payment for your average conventional loan is up almost $1,000 for that $480,000 home."
Experts say that at the tail end of 2021, a monthly mortgage payment of $2,500 could get you a home worth $517,000; however, with interest rates currently being what they are, that same monthly payment could only get you a home valued at $400,000.
However, Graff noted that Las Vegas will always remain a hot real estate market, and she expects that the current economic woes facing the nation will do little more in Southern Nevada than stabilize the market.
"We have about 5,600 homes on the market right now," she said. "That is almost double from last year."
Shelter Realty is a Real Estate and Property Management Company specializing in the areas of Henderson, Las Vegas and North Las Vegas, NV. Feel free to give us a call at 702.376.7379 so we can answer any questions you may have.