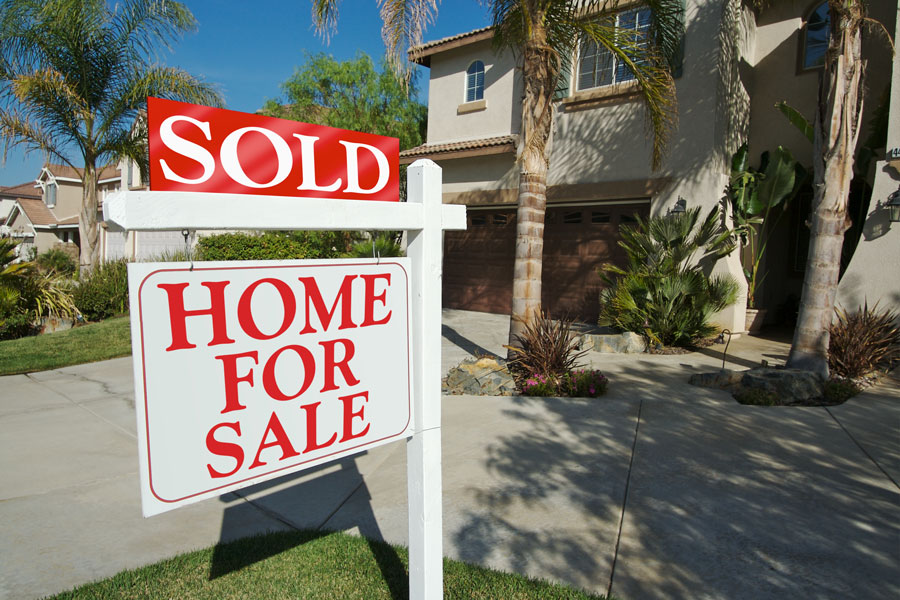 In Southern Nevada, "Full Price Now A Weak Offer" As Las Vegas Real Estate Scene Commands Top Dollar
LAS VEGAS, NV – Following a slight dip due to the ongoing COVID-19 pandemic, the real estate scene in Las Vegas has not only recovered, but is currently in such a state that an offer for the requested price point of any given home is quickly becoming a "weak offer," according to recent reports.
Jordan Rodriguez, 26, had placed a two-story house on the market in Las Vegas less than a month ago; he had originally purchased the home in 2016 for $293,000, and was selling it for $560,000, which was $10,000 over the asking price.
Rodriguez received multiple offers immediately, and before he knew it, the residence was under contract. And he's not the only seller in the Southern Nevada region that's cashing in on the recent real estate boom that's taking place.
Sellers are regularly getting significantly more than they paid for properties just a few years ago, although some real estate experts have expressed concerns over the rapidly rising cost of homes in Las Vegas and if this level of rapid growth – despite still being significantly cheaper than the national average – will eventually result in affordability issues.
But however you look at it, the Las Vegas real estate scene is very much a seller's market, with those looking to unload their homes being firmly in control and able to command top dollar for their investments, especially considering the fact that inventory in Las Vegas has been plunging recently while prices have reached their highest point since well before the COVID-19 pandemic.
Despite the local economy being otherwise negatively impacted by COVID, the housing market has not only survived, but rebounded more quickly than anyone expected, aided in part by cheap borrowing costs that have allowed buyers lock in lower monthly payments and get more for their dollar.
In short – nowadays in Southern Nevada, if you're offering the asking price on a home, you're bidding too low, according to Urban Nest Realty agent Christina Chipman.
"Now a full-price offer is a weak offer," she said.
Shelter Realty is a Real Estate and Property Management Company specializing in the areas of Henderson, Las Vegas and North Las Vegas, NV. Feel free to give us a call at 702.376.7379 so we can answer any questions you may have.