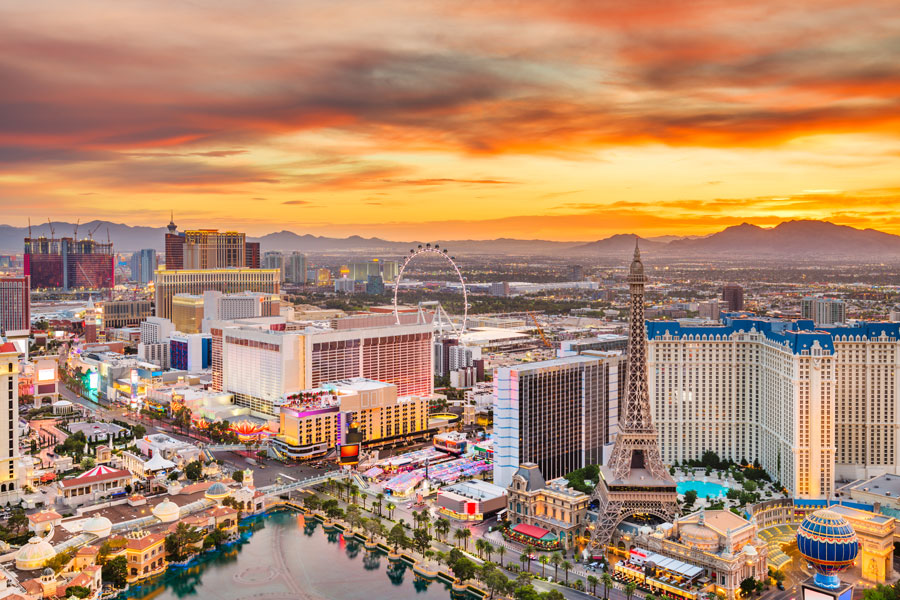 Las Vegas Residential Real Estate Showing Signs of Cooling Faster Than Other Markets
LAS VEGAS, NV – The housing market in Las Vegas, after spending a considerable amount of time on fire, is now not only showing initial signs of cooling, but doing so at a rate that appears to be faster than some other major metropolitan marketplaces in the United States.
Reports indicate that the number of homes in the Southern Nevada region that are being sold are decreasing, and despite the fact that sellers are cutting prices of their homes for sale in an attempt to entice more buyers, the amount of available inventory is starting to increase steadily.
In this, Las Vegas is not alone; after the national real estate market skyrocketed during the midst of the COVID-19 pandemic – with home prices soaring amid fierce competition between buyers, who would regularly drive up prices further by consistently outbidding each other – the country has finally appeared to have reached its breaking point.
High prices, low inventory, and climbing interest rates on home mortgages have finally put many off of searching for a home, with buyers now appearing to be taking a "wait and see" approach as far as what the marketplace's future holds.
However, Las Vegas seems to be feeling this phenomenon more acutely than many other metro areas in the nation in several key ways; while the overall market in Vegas nonetheless remains competitive, the cracks are showing. For example, in June over 27 percent of pending home sales in Las Vegas failed to go through; while the market is experiencing similar issues from coast-to-coast, the Vegas numbers represent the highest home sale cancellation rate in the country currently.
In addition, 20.3 percent of the homes on sale in Vegas in June had experienced a discount – the fourth-highest number in the country – and inventory increased 22.2 percent month-over-month, the highest increase in the U.S.
This follows one of the hottest stretches of real estate activity in Las Vegas perhaps ever, with home prices and sales consistently breaking records month-after-month, due in-part to record-low interest rates on home loans that allowed buyers to get the most for their money.
But this drop-off in sales in Las Vegas hardly is a death knell; in fact, the overall market in Southern Nevada still remains quite healthy, and mortgage rates – while higher than they were just last year – have dropped off slightly as of late, which could serve to spark a home sales frenzy once again, experts say.
Shelter Realty is a Real Estate and Property Management Company specializing in the areas of Henderson, Las Vegas and North Las Vegas, NV. Feel free to give us a call at 702.376.7379 so we can answer any questions you may have.