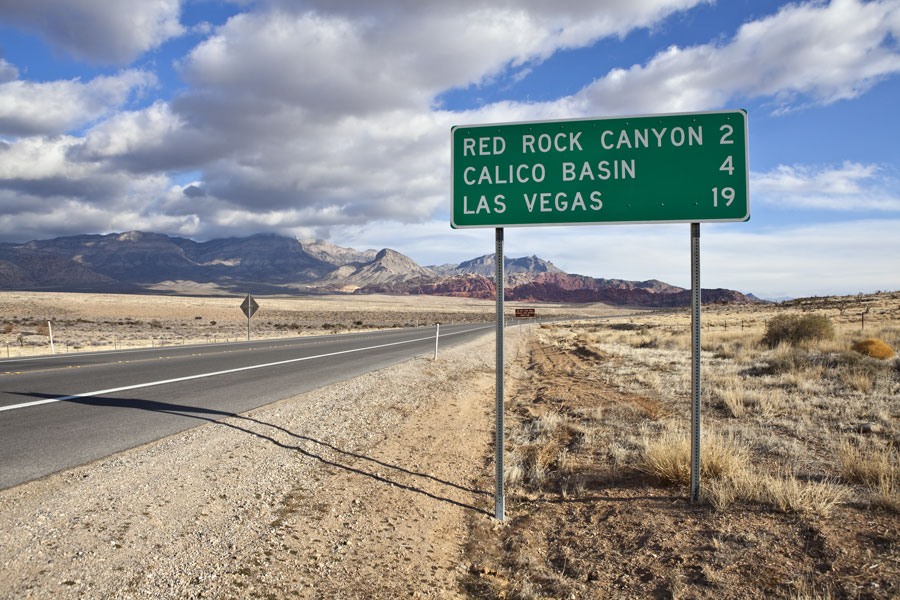 Competition, Combined with Shortages, Driving Up Prices of Las Vegas Valley Homes
LAS VEGAS, NV – According to reports, more and more people are growing frustrated with the state of the home buyer's marketplace in the Las Vegas Valley, as what little inventory there is often disappears as soon as it hits the market and often goes for far more than its initial asking price.
It's the age-old dilemma- shortages combined with fierce competition always drive up prices in any industry, but this holds especially true when it comes to home sales, and especially when it's in Las Vegas.
Many homes are being snapped up as soon as they get listed for sale, and many buyers are paying in cash; realtors are saying home inventory in the valley is the lowest it's been in 20 years due to how incredibly hot the market is at the moment. At this point, the COVID-19 pandemic – which has brought many industries to their knees – has been little more than a speed bump when it comes to real estate.
Indeed, experts predict that the Las Vegas real estate market will continue to perform strongly throughout the end of 2021, and many developers are working non-stop to build housing on every available square-inch of land in the region in order to get in on the action. But until supply satisfies demand, many are noting that overbidding on properties will remain the norm, making it very challenging for people to get their foot in the door of a home… literally.
Even those who are able to purchase a house in Las Vegas have the battle scars to show for it. One report indicates that a recent home-buyer had been on the hunt for the past three months, but every time they found something they liked, it was already under contract.
Eventually, bidding wars broke out, but while top-dollar was usually paid for any home, a distinct advantage was given to those paying in cash, even if they slightly underbid… for obvious reasons.
Eventually, the home buyer referenced above managed to find a house after warring over five properties in a row. His advice? Act quickly on any property that catches your eye, and expect to pay at least 10-15 percent more than it's listed for. Such is the reality of the modern-day Las Vegas real estate scene.
Shelter Realty is a Real Estate and Property Management Company specializing in the areas of Henderson, Las Vegas and North Las Vegas, NV. Feel free to give us a call at 702.376.7379 so we can answer any questions you may have.