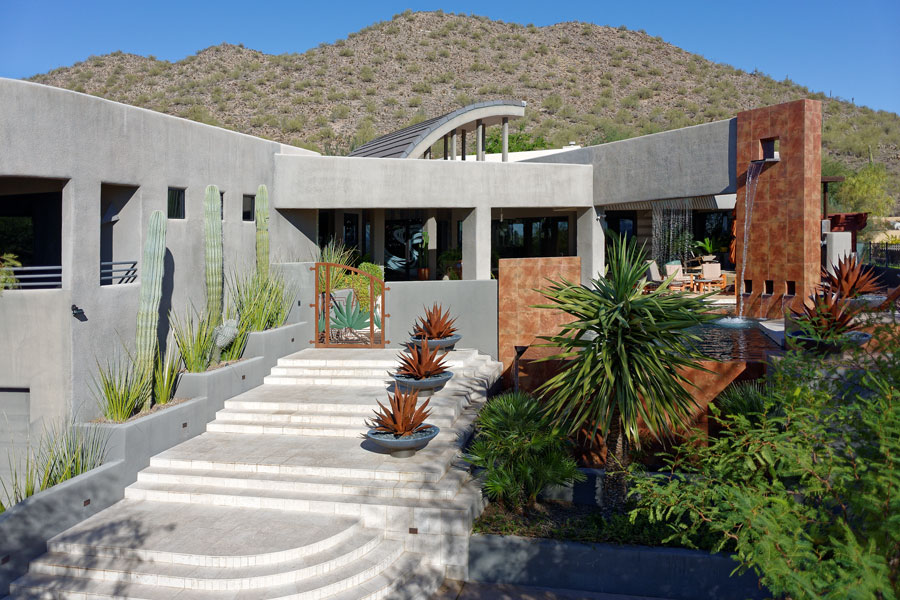 Experts Predict the Las Vegas Luxury Home Market Will Continue to Heat Up In 2021
LAS VEGAS, NV – According to recent reports, the Las Vegas real estate market will continue to gain momentum throughout the upcoming year, but its hottest aspect will remain its luxury home sales, which are expected to flourish throughout 2021.
With traditional social activity curtailed by precautionary measures put into place by the ongoing COVID-19 pandemic, more and more people are looking to deal with the concept of the "new normal" by renting and purchasing homes that give them more space to spread out than a traditional abode offers.
Reports indicate that the purchase of large-scale, luxury homes in many regions in the United States, but especially in Las Vegas, reached a fever pitch during 2020, and that trend seems poised to continue – and possibility elevate further – during 2021 as COVID continues to be the driving force until vaccine rollout efforts result in eventual herd immunity.
Reports indicate that, in 2020, 313 luxury homes valued at $1 million or more closed, which represents a 26.7 percent increase from 2019, when 247 were sold. In addition, sales of homes that were valued less, but still considered in the "pricey" range – up to $750,000 or so – jumped by 11.7 percent in 2020.
Meanwhile last year, sales of homes costing $1 million or more saw a jump of 38 percent in 2020 over 2019, and the available marketplace for homes of that caliber continues to shrink as inventory becomes less available due to demand.
The Las Vegas regions continuing the most luxury sales in Las Vegas during 2020 – and likely to continue into 2021 – are the Southern Highlands, The Ridges in Summerlin, MacDonald Highlands and Seven Hills in Henderson, reports say.
Shelter Realty is a Real Estate and Property Management Company specializing in the areas of Henderson, Las Vegas and North Las Vegas, NV. Feel free to give us a call at 702.376.7379 so we can answer any questions you may have.