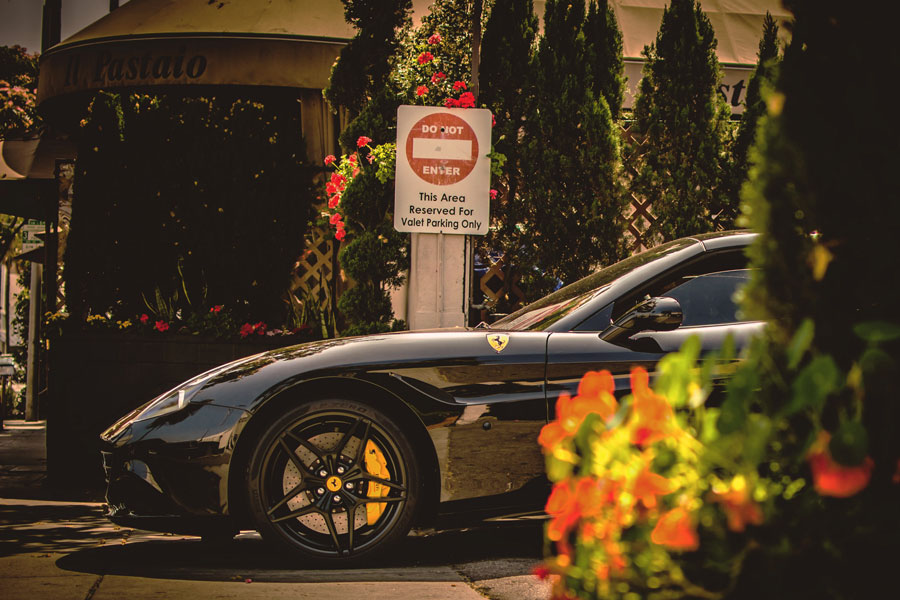 As Las Vegas Luxury Home Sales Skyrocket, Experts Still Expect New Wave Of Residents Fleeing California
LAS VEGAS, NV – Last year, no segment of Las Vegas' real estate market exploded quite like the luxury market, and experts are anticipating even greater heights in 2022. In 2021, the market skyrocketed, with an increase in the number of sales of many expensive properties – including those costing millions – being driven by residents of neighboring states transplanting themselves to Southern Nevada during the era of COVID-19.
Records indicate that 1,686 sales of homes costing at least $1 million or more were made throughout 2021, as compared to 825 in 2020 and 596 in 2019. And that just covers homes sold via the Las Vegas Realtors association's Multiple Listing Service; any off-markets sales wouldn't be covered in those totals, which could be significantly higher in reality.
With such high sales, experts have speculated that the trend will continue into 2022, even though developers have been struggling to build enough high-end luxury homes in order to keep up with the vast demand.
When it comes to percentages, the biggest increases in sales were in the $4 million-plus market; 101 single-family homes in this category were sold in 2021, compared to 51 in 2020 and 20 in 2019.
Luxury homes in the Southern Nevada region have attracted numerous buyers since Las Vegas re-opened after its government-imposed shutdown due to COVID-19. Vegas saw many transplanted residents from neighboring states –with homes at all price points being snapped up – but the largest demand of all was directed at luxury residences.
The momentum in the luxury market is expected to continue into 2022, considering the fact that glut of sales in that category – 223, to be exact – took place right at the very end of 2021. Real estate experts are bullish on 2022 due to several pending pieces of legislation in California aimed at increasing the state's already insufferably high taxes even higher; given the fact that these bills are due to go into effect in the very near future, a new wave of transplants into Las Vegas are expected shortly.
This impending influx of wealthy new residents already has some luxury homeowners in Southern Nevada gearing up to sell their homes, and experts are expecting the low inventory to potentially fetch some extraordinary prices, possibly even eclipsing 2021's all-time record luxury sale amount of $25 million, which was paid for a residence in MacDonald Highlands in Henderson.
Experts say there are properties out there that can possibly command higher prices in 2022, especially considering that pricing and price-per-square-foot has continued to break records consistently in the region.
Shelter Realty is a Real Estate and Property Management Company specializing in the areas of Henderson, Las Vegas and North Las Vegas, NV. Feel free to give us a call at 702.376.7379 so we can answer any questions you may have.