Focus on Downtown Las Vegas Construction Bringing Influx of Jobs to Area, Many With Higher-Than-Average Wages
LAS VEGAS – The Vegas economy continues to have its fires stoked with a renewed focus on development in recent months, centered on construction projects in the famed downtown district. With a renewed emphasis on renovating existing facilities and building new ones, hundreds of employment opportunities have been made available, and due to tight deadlines these projects impose, many jobs need to be filled quickly and often for higher-than-average wages.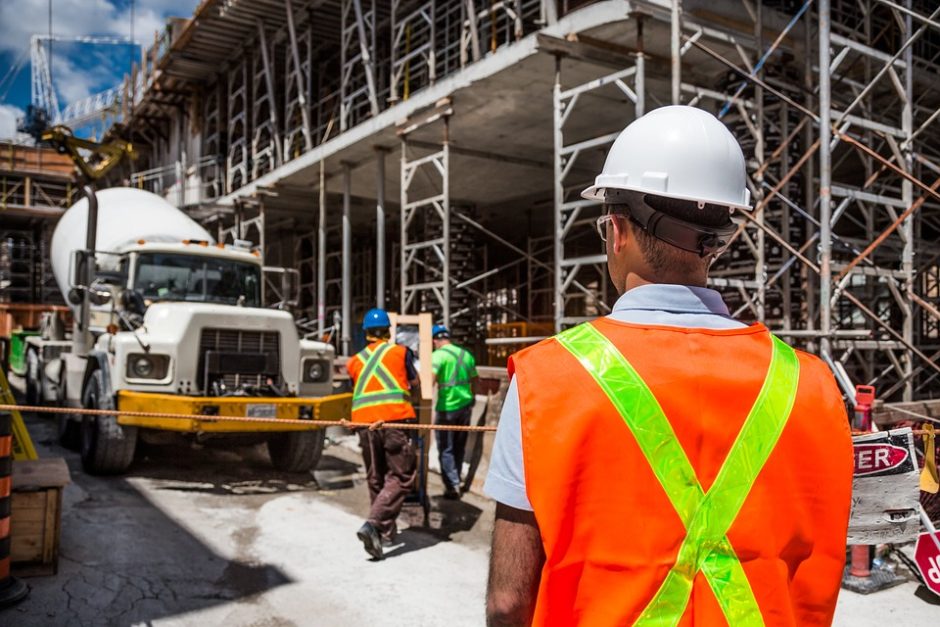 Essentially, if you're looking to find a job and aren't afraid of getting your hands dirty, it's a win-win situation for all involved. Penta Building Group is currently heavily involved in the construction of the Expo at World Market Center in Vegas' downtown region; reports estimate that at least 500 jobs are being made available in order to bring the $100 million project to life, both on-time and on-budget. Reportedly the jobs offered run the gamut from skilled tradesman such as electricians and plumbers to rank-and-file laborers, the very backbone of any construction project.
Another project in the works is a hotel dubbed Circa, owned by developer Derek Stevens and slated for construction in the valley. Currently, the project is in need of 1500 workers, and is being heralded as one of the first casinos built in the downtown Las Vegas region in decades. In addition, reports also indicate that two large apartment complexes are going to be soon erected in Las Vegas' Symphony Park, with the twin facilities known as Aspen Heights and Southernland.
Still more jobs are up for grabs from hotels and casinos that are in the midst of giving themselves a face-lift; renovations and upgrades are happening all over the downtown area and along the Las Vegas strip in order to offer more entertainment options and amenities for the growing tourist population that visit the city on an annual basis.
With all of this construction and the many jobs it will create, comes at a period of time where prices for real estate in downtown Las Vegas are currently on the rise. In fact, within the next 10 years, experts are predicting that real estate in the Las Vegas valley area will become some of the most valuable in all of Southern Nevada; with that being the case, many companies are now pouring development efforts – and dollars – into developing in the area while it is still relatively affordable.
Shelter Realty is a Real Estate and Property Management Company specializing in the areas of Henderson, Las Vegas and North Las Vegas, NV. Feel free to give us a call at 702.376.7379 so we can answer any questions you may have.