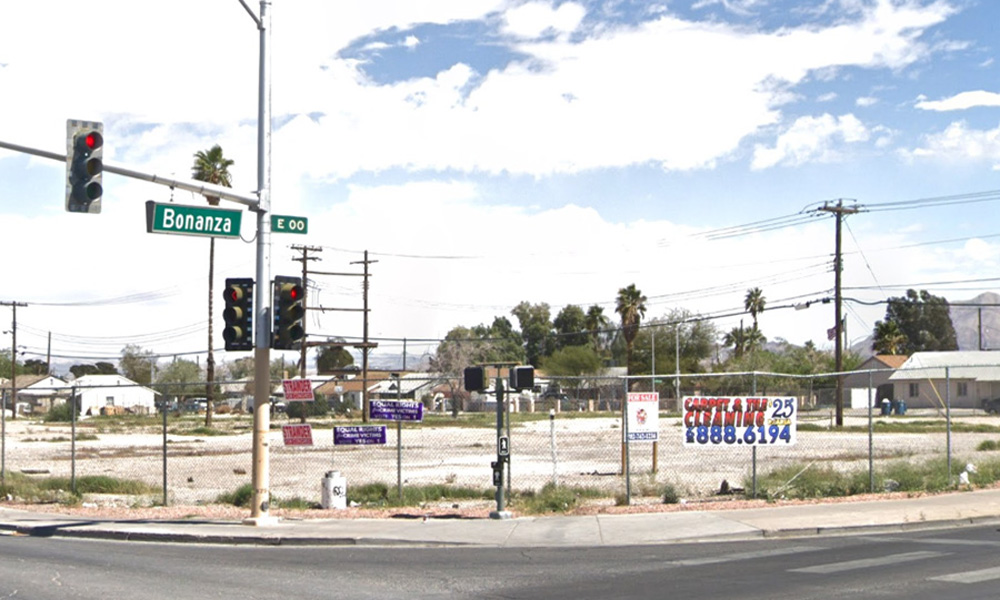 Derek Stevens, Noted Casino Owner, to Build Downtown Las Vegas Warehouse
LAS VEGAS, NV – Derek Stevens – noted owner of several high-profile Las Vegas casinos, including D Las Vegas and Golden Gate and developer of the under-construction Circa Resort & Casino – recently announced his plans to build a warehouse near the downtown area to service his hotels, according to reports.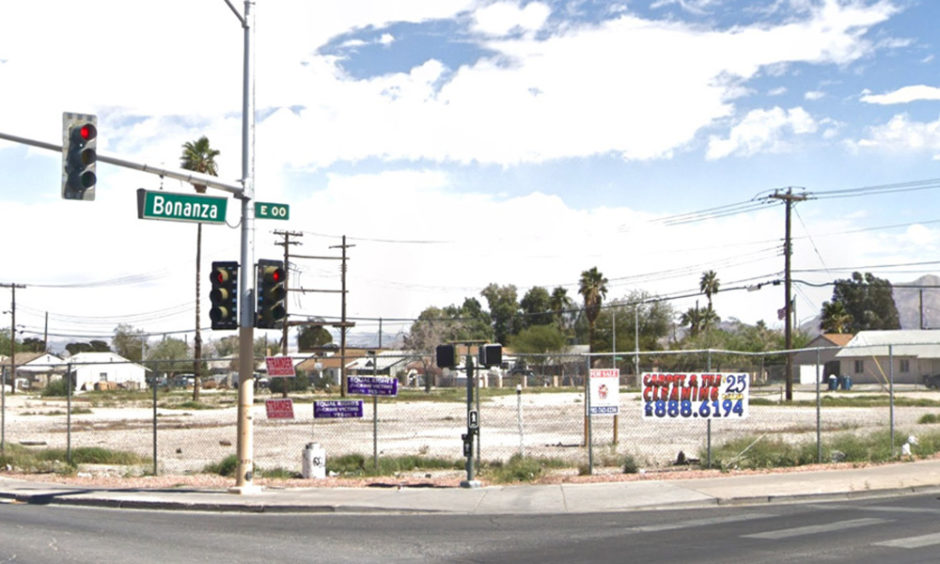 The warehouse, whose project plans have been approved by the Las Vegas City Council, would be built in a vacant lot at the northeast corner of Bonanza Road and Main Street and is slated to be 62,976 square-feet in size.
The lot, previously empty for an extended period of time, was the former home of the Nevada Biltmore Hotel in the 1940's. It has remained in disuse since then, with an attempt to build a $135 million, 296 unit condominium complex there in the mid-2000's never coming to fruition due to the recession; Stevens later acquired the property through foreclosure.
The warehouse, according to reports, would be used primarily to service Stevens' currently-in-construction Circa Resort & Casino, a 777 room hotel that is expected to open in December 2020. The warehouse would also service other hotels that Stevens owns in the downtown area.
Ground is expected to be officially broken on construction by April of 2020. The project's general contractor has been announced as being Tré Builders, and efforts have been made to open up channels of discourse with neighboring residents of the project in order to get feedback from them.
According to reports, some of local residents are unhappy with the impending warehouse and its planned aesthetics, claiming that it will have a negative impact upon them.
Others, however, have been supportive of the warehouse project, noting that the vacant lot is currently home to many undomiciled people.
Attempts to placate neighbors of the project include numerous design elements that will reportedly enhance the visual appeal of the warehouse, including cypress trees, wall vines and a mural.
Shelter Realty is a Real Estate and Property Management Company specializing in the areas of Henderson, Las Vegas and North Las Vegas, NV. Feel free to give us a call at 702.376.7379 so we can answer any questions you may have.